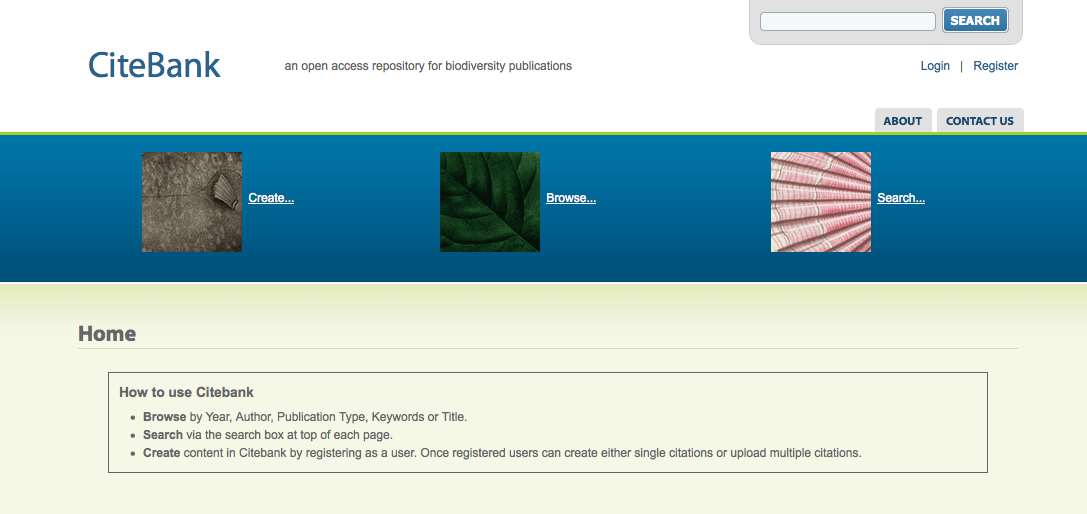 BHL is pleased to announce that a selection of JSTOR's Early Journal Content (EJC) relevant to biodiversity is now available in BHL's citation repository, Citebank.
In the fall of 2011, JSTOR announced they were making their journal content published prior to 1923 in the United States and prior to 1870 elsewhere freely available to anyone, anywhere in the world. This spring BHL has worked to ingest nearly 30,000 articles from JSTOR's EJC into Citebank so that they may be searched alongside other biodiversity-related materials. Once a citation is retrieved, users will be taken to the JSTOR website where they can view the original content files.
The presence of JSTOR's EJC greatly increases the value of the Citebank repository by providing access to articles from significant biodiversity materials published during this period.