BHL Program Director presents at the Catalogue of Life Mini-symposium in Oostende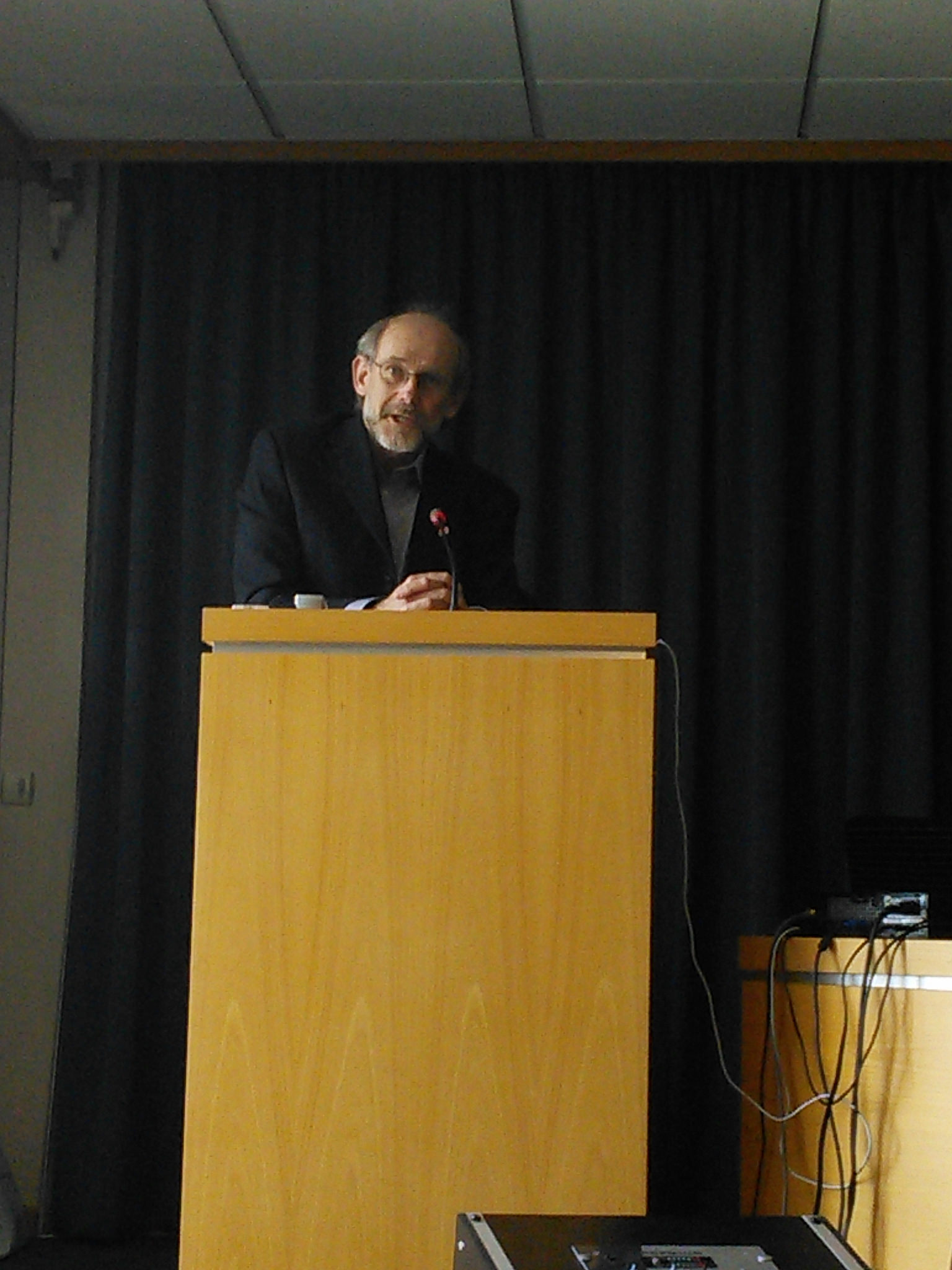 Peter Schalk, Catalogue of Life
BHL Program Director Martin R. Kalfatovic attended the Catalogue of Life Mini-symposium at the Flanders Marine Institute in Oostende, Belgium on 2 April 2015. Following on the Catalogue of Life (CoL) meetings, the purpose of the mini-symposium was to present uses of the Catalogue of Life and highlight collaborations.
The opening session included an overview of the CoL from Chrstina Flann (CoL), a use case from the Botanical Garden, Meise (Henry Engeldow); and other presentations from Nicolas Bailly (Royal Museum for Central Africa & Fishbase), Danny Meirte (Herpetology Database), Leen Vandepitte (World Register of Marine Species), and Aaike De Wever (The Freshwater Animal Diversity Assessment).
The later session included a series of presentations on major programs and projects focusing on their progress and future vision. Donald Hobern spoke about the Global Biodiversity Information Faciity (GBIF), Bob Corrigan on the Encyclopedia of Life, Peter Schalk on the Catalogue of Life, and Martin Kalfatovic on the Biodiversity Heritage Library ("Looking Forward: The Biodiversity Heritage Library").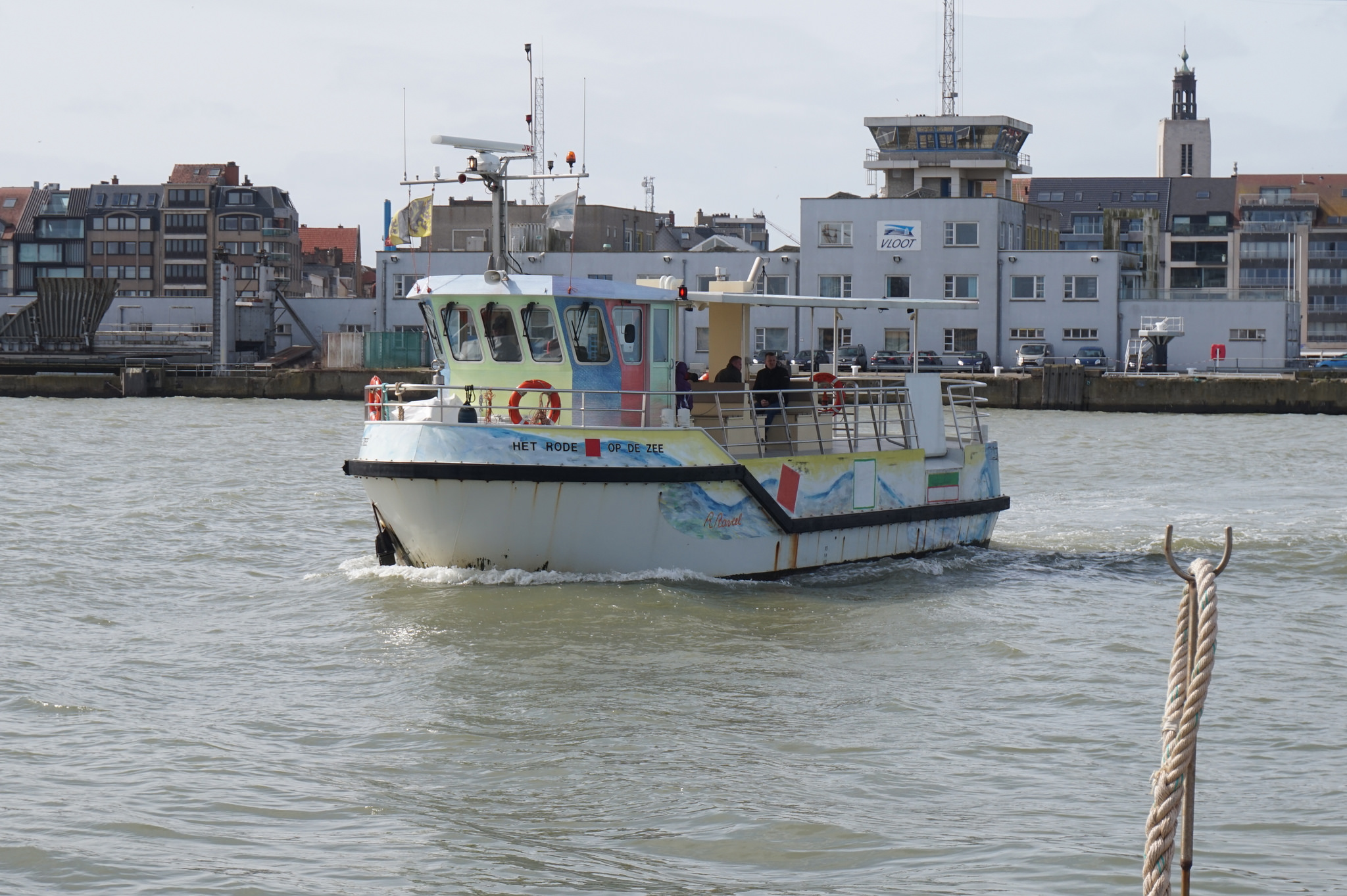 Ferry to the Flanders Maine Institute