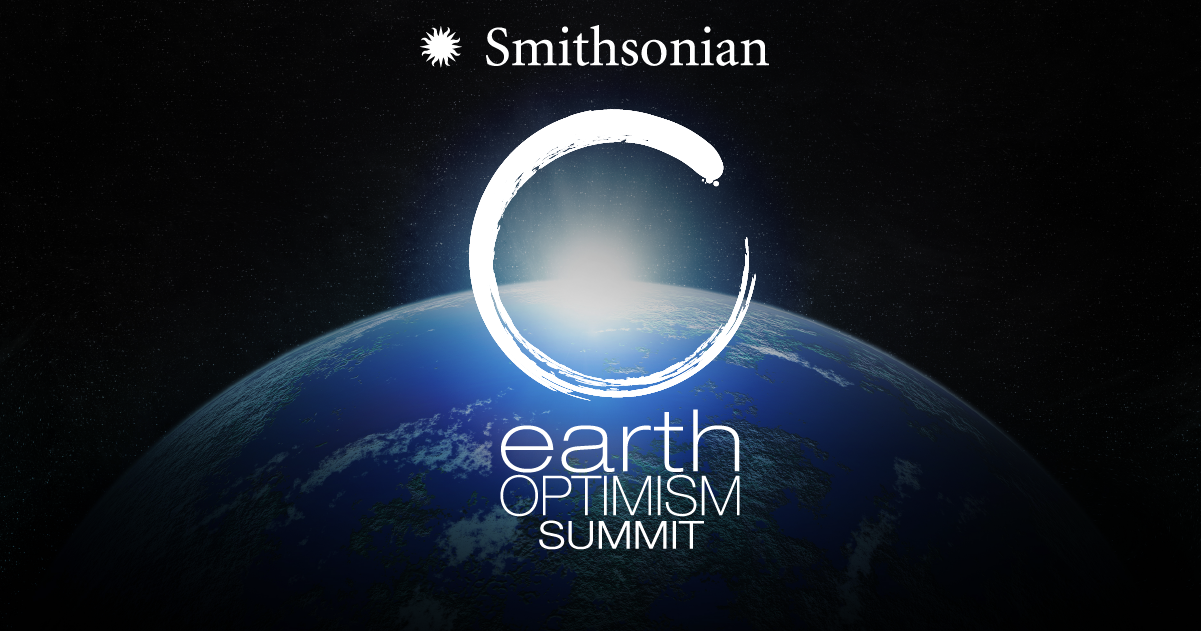 This Earth Day weekend, the Earth Optimism Summit in Washington, D.C. will shift the environmental conversation from one of doom and gloom to one of optimism and solutions. The Summit will celebrate conservation success stories and fuel discussions about how to expand conservation impact.
Organized by the Smithsonian Institution, the three-day event (21-23 April) will bring together representatives from a wide array of fields (including science, journalism, the arts, public policy, and more!) for a series of presentations relaying over 100 conservation success stories.
The Summit will also include a public Innovation Commons event featuring exhibits showcasing the ways that a variety of organizations and projects support conservation and help protect biodiversity.

The Biodiversity Heritage Library is participating in the Innovation Commons with a booth highlighting the many ways that BHL helps save biodiversity by supporting research around the world. 
Click here to learn more about how BHL supports science and conservation.
The Innovation Commons is open to the public. If you're in the Washington, D.C. area, we invite you to stop by our booth to learn more about BHL and join us in celebrating conservation success stories!
WHERE?
Atrium of The Ronald Reagan Building and International Trade Center.
1300 Pennsylvania Ave NW, Washington, DC 20004.
WHEN?
Friday, April 21st: 7:30 AM – 5:00 PM
Saturday, April 22nd: 7:30 AM – 5:00 PM
Sunday, April 23rd: 7:30 AM – 2:00 PM