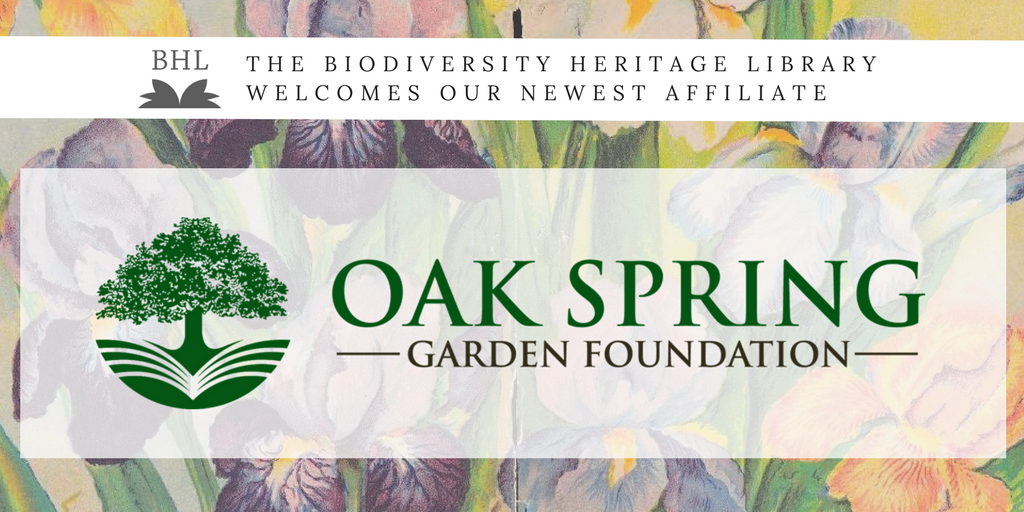 This quarter, the Biodiversity Heritage Library welcomed the Oak Spring Garden Foundation (OSGF) as a new Affiliate. The BHL consortium now consists of 19 Members and 18 Affiliates.
With a mission to perpetuate and share the gifts of Rachel ("Bunny") Lambert Mellon, OSGF is dedicated to inspiring and facilitating scholarship and public dialogue on the history and future of plants. The Foundation operates from Bunny Mellon's 263-acre estate in Upperville, VA, which includes her residence, garden, and Library.
The Oak Spring Garden Library is home to Bunny Mellon's personal collection of rare books, manuscripts, and artworks, which she acquired to support her research and design work. Consisting of approximately 19,000 objects, the collection's strengths include garden and garden design, horticulture, botanical studies, natural history, voyages, architecture, and decorative arts.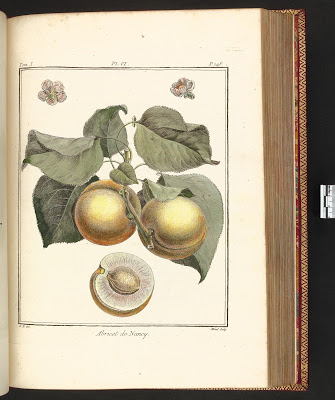 Duhamel du Monceau, M. Traité des arbres fruitiers. v. 1 (1768). Contributed by the Oak Spring Garden Library. http://s.si.edu/2fFO3O5.
As an Affiliate, OSGF will enhance BHL's collection by contributing rare and unique material from the Library. Providing open access to this significant collection will allow the Foundation to share Bunny Mellon's legacy with a global community and impact research around the world.
Visit BHL to explore Traité des arbres fruitiers, the first title contributed by the Oak Spring Garden Library to BHL. This title was hand-picked by Bunny Mellon for contribution to the Biodiversity Heritage Library. Learn more.