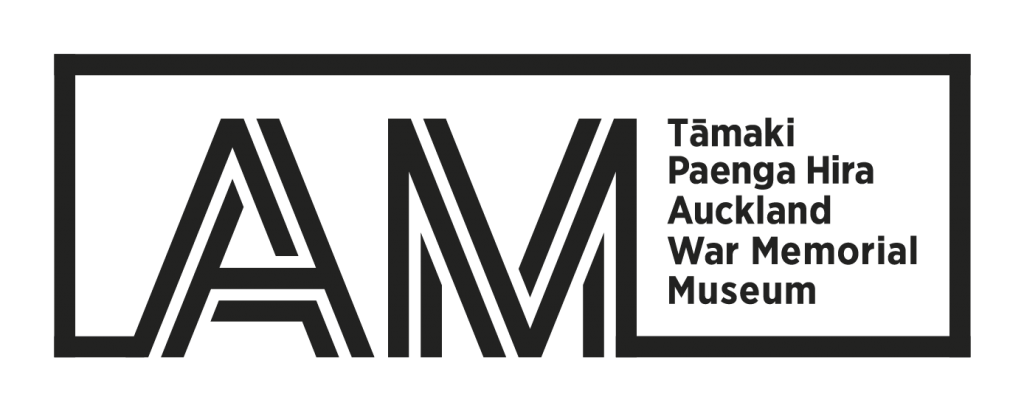 The Biodiversity Heritage Library is pleased to welcome the Auckland War Memorial Museum Tāmaki Paenga Hira as a new Affiliate. Auckland Museum is BHL's first partner in Aotearoa New Zealand.
Tracing its roots back to 1852, Auckland Museum was one of New Zealand's first museums and is regarded as one of the finest in the Southern Hemisphere. Renowned for its collection of Māori and Pacific treasures along with significant natural history resources, the Museum tells the story of New Zealand, its place in the Pacific and its people. It is also a war memorial for the province of Auckland.
The Museum is home to one of New Zealand's finest heritage research libraries. Serving the Museum since 1867, the Library's key focus is caring for and providing access to the Museum's Documentary Heritage collections, including manuscripts, photographs and artwork, ephemera, oral histories, rare books, and serials. The Library's collections have an overarching focus on the Auckland province and te ao Māori (the Māori world), and its natural history collection strengths include botany, and academic and general-interest works related to the natural sciences.
"Auckland Museum's long natural history specialism has resulted in a world-class collection of New Zealand specimens of flora and fauna. Coupled with published research and a wealth of untapped curatorial correspondence, our holdings will be a valuable addition to the BHL community," affirmed Adam Moriarty, Head of Information, Library and Enquiry Services at the Auckland Museum. "As the first New Zealand-based institution to join the BHL, we can dramatically increase what the world knows about Aotearoa's unique natural environment."
BHL representatives Constance Rinaldo (Ernst Mayr Library, Harvard and Chair of the BHL Members' Council) and Dr. Elycia Wallis and Nicole Kearney (BHL Australia) traveled to the Museum in early September to welcome the Library and provide an orientation to the BHL program. In late October, Kearney, manager of the BHL Australia program, and Cerise Howard, digitization coordinator for BHL Australia, returned to provide an intensive three-day training workshop to Library staff covering a broad range of topics from metadata requirements to digitization workflow processes.
Following the workshop, staff digitized the Library's first contribution to BHL: An epitome of the natural history of the insects of New Holland, New Zealand, New Guinea, Otaheite, and other islands in the Indian, Southern, and Pacific oceans (1805) by Edward Donovan. This rare work includes hand-colored drawings and descriptions of over 100 species from Australia, New Zealand, and neighboring islands. The title is the first of many currently being digitized for BHL from the Library's collection.
We are delighted to see our partnerships in Australasia expand to New Zealand through the Auckland Museum and look forward to seeing many more fascinating contributions to the BHL collection in the future. We also extend our thanks to our BHL Australia colleagues for providing training and support to our newest Affiliate.
"We are thrilled to welcome the Auckland Museum as our first partner in New Zealand," affirmed Martin R. Kalfatovic, Program Director for the Biodiversity Heritage Library. "We have long desired to establish a partnership in the country, and we look forward to working with our colleagues in Auckland to share their collections with global audiences and foster new relationships with other institutions across the New Zealand."
The BHL Consortium now includes 20 Members, 22 Affiliates, and over 80 partners globally. Learn more.