BHL and Our Users: Dr. Nathalie Yonow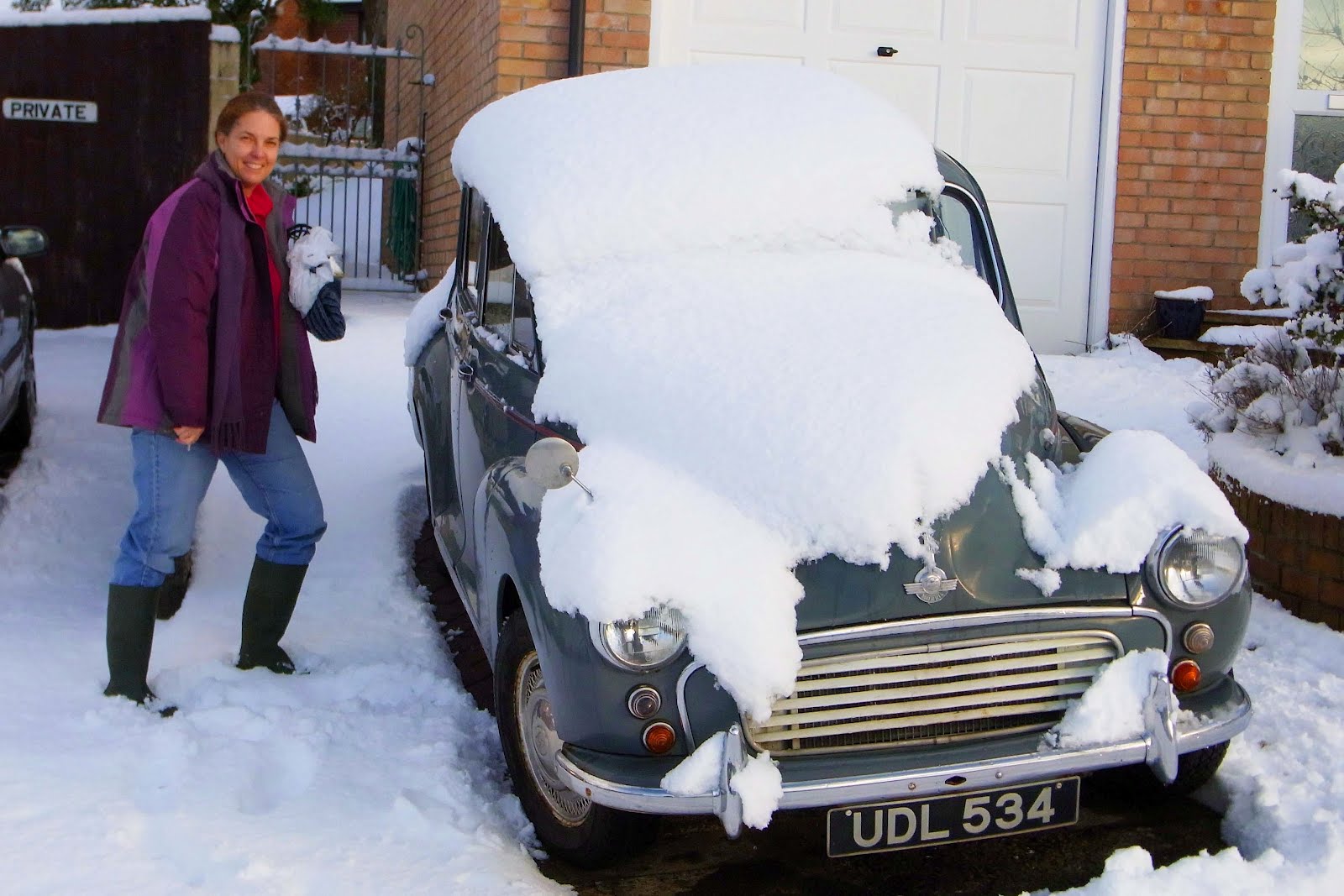 This week we're excited to present a brand new BHL user. Dr. Nathalie Yonow just discovered BHL this year, and she has already used it to complete research for upcoming publications – research that, prior to BHL, took her a great deal of time, energy, and assistance from colleagues with access to large libraries. We are thrilled to hear from a user who is just discovering everything BHL has to offer.
What is your title, institutional affiliation, and area of interest?
Dr Nathalie Yonow, CERTS, Biosciences, College of Science, Swansea University. My areas of interest include opisthobranch taxonomy and biogeography (Indo-West Pacific).

How long have you been in your field of study?
25 years
When did you first discover BHL?
I first discovered BHL in January of 2012. I wish I had known about it when I was researching my book (Sea Slugs of the Red Sea) as I had lots of old publications and plates to trace and it took a lot of time and a lot of help from colleagues with access to better libraries.
What is your opinion of BHL and how has it impacted your research?
I just started using BHL, but it's great for finding old publications – much of my research is based around digging up old references to check species identification, localities, spellings, etc. I am afraid I still keep a list of my references on index cards, and I have a batch filed under a question mark that I have been unable to find for 20 years!!
How often do you use BHL?
I have used it several times already since January.
How do you usually use BHL (read the titles online/download whole PDFs/Selecting Pages to Download for a custom PDF/Downloading High Resolution Images/Generating Taxonomic Bibliographies/etc.)
I am very new to BHL and on a steep learning curve! I have checked some species descriptions on line, but I tended to panic and save a whole paper to my computer in case I couldn't find it again. More recently I selected only the pages I needed and BHL sent me a PDF!! That was marvelous, but for some images, I couldn't read some of the figure legends. In reading this question, I now see that I can get Hi Res images and create species bibliographies as well, so I will definitely be having a go!!
What are your favorite features/services on BHL?
I'm not sure, as I haven't used a lot of the services yet, but I think being able to select what I need (sea slugs often form part of a much larger work) and create a PDF of only those pages, will be a favorite feature. The Hi Res option will solve the only problem I have had so far with text readability.

If you could change one thing about BHL, what would it be, or what developmental aspect would you like the BHL team to focus on next?
I am still learning, and this experience has given me more ideas. I am not good at imagining scenarios, but maybe more obvious possibilities for the various services BHL has to offer, like presenting them as tabs or options? Simply by reading this questionnaire I have learned two things I will now try!!
If you had to choose one title/item in BHL that has most impacted your research, or one item that you prefer above any other in BHL, what would it be and why?
In the short time I have been using BHL, I found a paper by Rang 1828 which I have been chasing for the last YEAR to complete a synonymy and have now submitted my paper in its final version! Hooray!! and thank you!
______________________________________________
Welcome to the BHL family, Dr. Yonow! We hope that you will continue to be enthusiastic about the features and content BHL offers. For more information about some of these services, and instructions on how to use them (including a tutorial on how to download high resolution images from BHL), see our tutorials page.
For a list of some of Dr. Yonow's current and upcoming publications, see the bibliography below: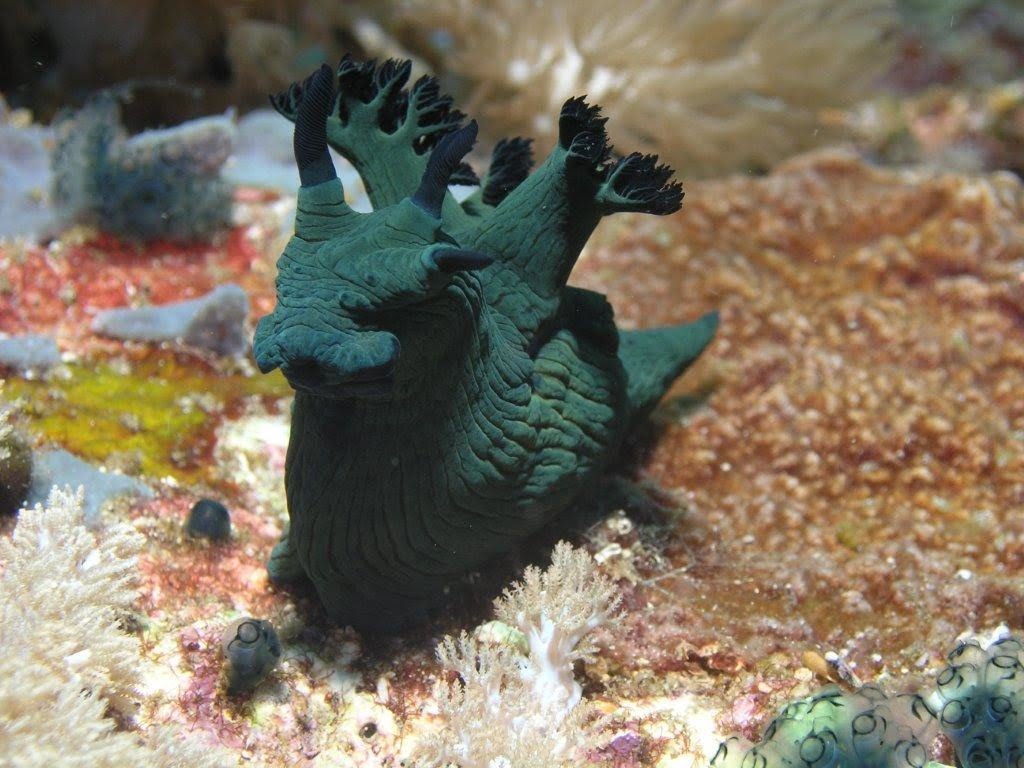 Yonow, N. (2011) Results of the Rumphius Biohistorical Expedition to Ambon (1990) Part 15. The sub-order Doridina (Mollusca, Gastropoda, Opisthobranchia, Nudibranchia). Zoologische Mededelingen, Leiden 85: 905 -956. http://www.zoologischemededelingen.nl/85/nr04/a17
Photo Nembrotha milleri is from this paper (courtesy of Anja Blonk).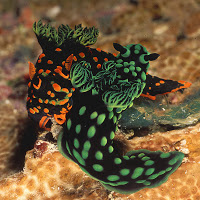 Upcoming Publication: Yonow, N. Opisthobranchs from the western Indian Ocean, with descriptions of two new species and ten new records (Mollusca: Gastropoda). ZooKeys. The journal link is http://www.pensoft.net/journals/zookeys/
Photo 21 Nembrotha guttata is from this paper (courtesy of H Voigtmann).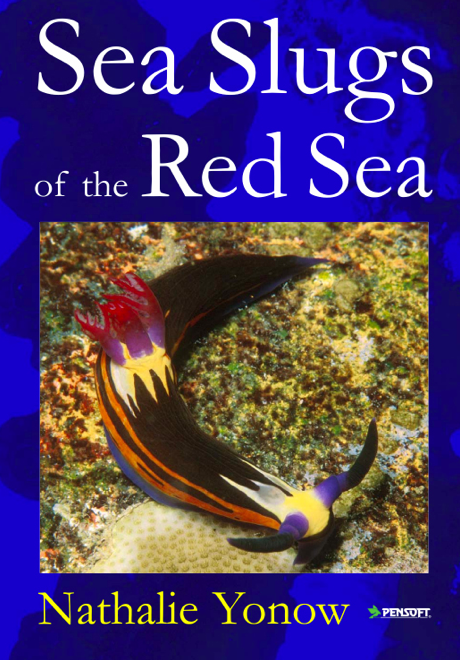 Sea Slugs of the Red Sea
304 pages, more than 500 colour photos and illustrations
€ 75.00 (incl P&P;)
http://www.pensoft.net/book/9500/sea-slugs-of-the-red-sea
For more information on these publications or Dr. Yonow's work, contact her at n.yonow@swansea.ac.uk