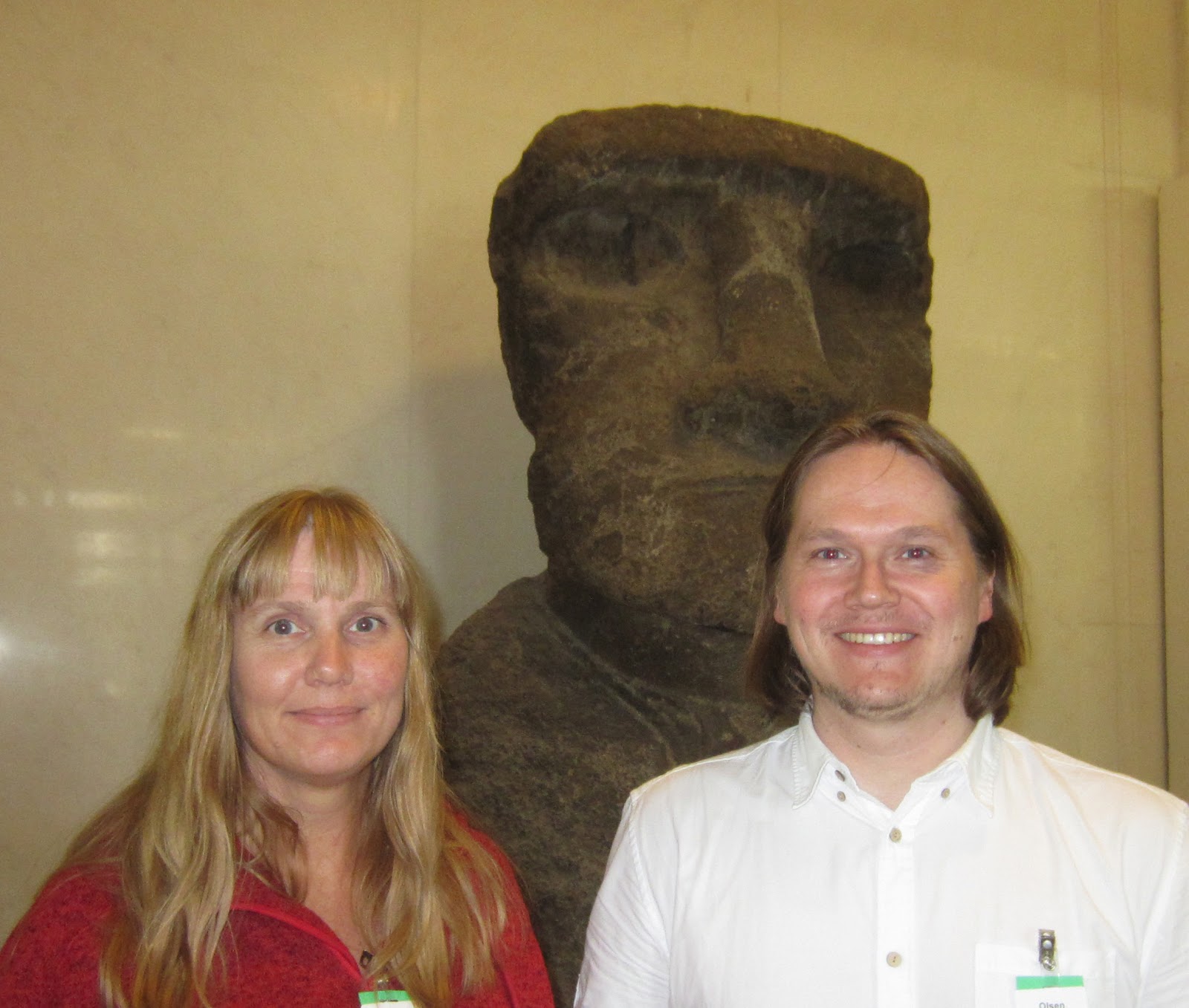 Åslaug Viken and Askild Olsen
A team from the Norwegian Biodiversity Information Centre (NBIC), Åslaug Viken and Askild Olsen, visted with BHL Program Director Martin Kalfatovic on October 18, 2012.
NBIC recently signed a memorandum of understanding with the Encyclopedia of Life to create a Norwegian EOL.
Viken and Olsen were very interested in the processes and workflows of BHL. They noted that there are many treasures in Norwegian libraries that once made available online will enrich the knowledge of global biodiversity.