In-copyright titles added in the 3rd quarter of 2017
From July to September of this year, BHL received permission for 43 new in-copyright titles, all as part of the Expanding Access to Biodiversity Literature project. This is a slight increase over the numbers added in the first two quarters.
Below are the 43 titles added in the second quarter, in the order permission was secured. For those that have already been scanned or uploaded, links are available. Look for the rest as they're added to the collection; you can check the recent additions, or see all the permission titles available in BHL on the permissions page.
Titles in BHL have been digitized/contributed by the rights holders unless otherwise stated.
Journal of the Alabama Academy of Science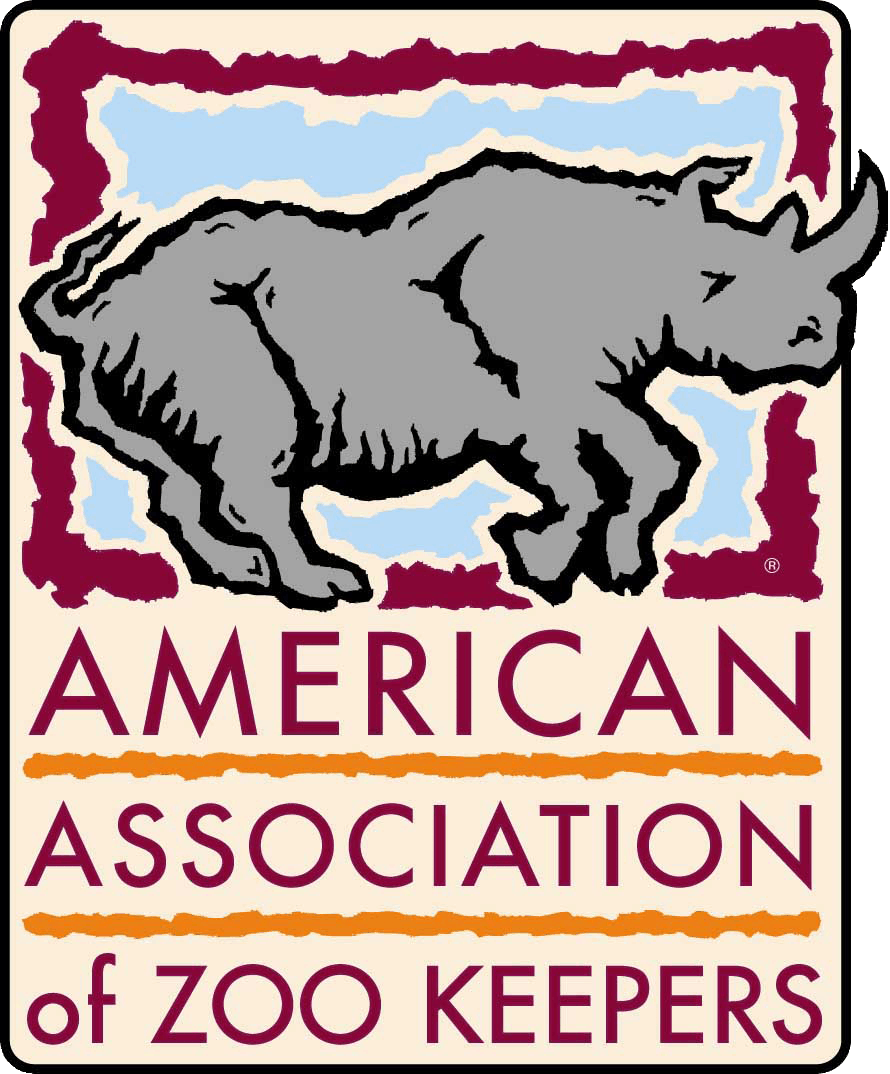 Denver Botanic Gardens
Green Thumb News
Green Thumb Newsletter
Mountain, Plain, and Garden
The Green Thumb
AAZK Bulletin
AAZK Newsletter
Ruptured Rhino

Oregon Flora Project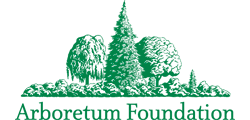 Arboretum Bulletin
University of Washington Arboretum Bulletin
Washington Park Arboretum Bulletin
Opera Botanica, v.42 (1977)
BHL thanks the many individuals and organizations who have so generously allowed their publications to be digitized and made available to the world under open access. If there's a book or journal you would like to see in BHL, please let us know!
And as always, don't forget to follow BHL on Facebook, Twitter (@BioDivLibrary), Instagram, Pinterest, and Tumblr.