Book of the Week: BHL Requests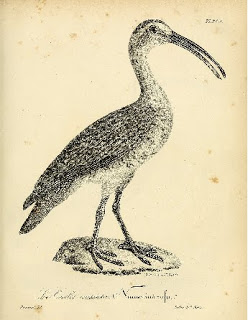 Last summer, 2010, we implemented a scanning request form by which our user community can request titles to be scanned and added to our ever-growing online collection. The feature was a runaway success, with 787 requests received to date. As we work to fulfill these requests, we thought it might be nice to highlight just a few of the rare item requests we've scanned thus far. So, without further ado:
La Galerie des Oiseaux (1834), T. 1 and T. 2
Die Orchideen (1915)
Symbolae ad Trematodum Evolutionis Historiam (1855)
Chronique Orchideenne (1897-1907), v. 1-2
Wild Life of the World: A Descriptive Survey of the Geographical Distribution of Animals (1916), v. 1, v. 2, v. 3
And remember, if you have any titles that you've been wanting to see in BHL, fill out our request form and, provided condition, availability and subject matter are appropriate, we'll gladly add it to our request queue for scanning.