BHL is happy to be a charter signatory of the Bouchout Declaration for Open Biodiversity Knowledge Management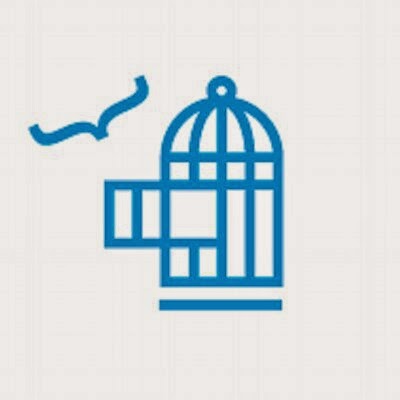 The Biodiversity Heritage is a charter signatory of the Bouchout Declaration  for Open Biodiversity Knowledge Management. The Declaration is a call to action for institutions to support biodiversity knowledge management. On 12 June 2014, the Declaration was officially launched at the pro-iBiosphere Final meeting at Bouchout Castle, Botanic Garden Meise, Belgium
As an outgrowth of the pro-iBiosphere project, the Declaration has wide ranging support from a world-wide group of institutions and individuals. Other BHL partners that are signatories include the Museum of Comparative Zoology (Harvard University) and the Encyclopedia of Life.
The opening of the Declaration asserts:
Our natural world is a source of food, water, resources, protection and enjoyment that our society needs. The richness and complexity of nature, and the speed of new discoveries made possible by genomic and digital technologies, challenge us to find new ways to benefit from and be better custodians of the natural world. Digital information management systems can bring together the wealth of information now dispersed in a myriad of different documents, institutions, and locations. With such systems, we can harness the benefits of rapid discovery and open up our legacy of over 270 years of biological observations.
The fundamental principles of the Declaration are:
The free and open use of digital resources about biodiversity and associated access services;
Licenses or waivers that grant or allow all users a free, irrevocable, world-wide, right to copy, use, distribute, transmit and display the work publicly as well as to build on the work and to make derivative works, subject to proper attribution consistent with community practices, while recognizing that providers may develop commercial products with more restrictive licensing.
Policy developments that will foster free and open access to biodiversity data;
Tracking the use of identifiers in links and citations to ensure that sources and suppliers of data are assigned credit for their contributions;
An agreed infrastructure, standards and protocols to improve access to and use of open data;
Registers for content and services to allow discovery, access and use of open data;
Persistent identifiers for data objects and physical objects such as specimens, images and taxonomic treatments with standard mechanisms to take users directly to content and data;
Linking data using agreed vocabularies, both within and beyond biodiversity, that enable participation in the Linked Open Data Cloud;
Dialogue to refine the concept, priorities and technical requirements of Open Biodiversity Knowledge Management;
A sustainable Open Biodiversity Knowledge Management that is attentive to scientific, sociological, legal, and financial aspects.