Biodiversity Heritage Library staff attend the American Library Association Midwinter Meeting in Boston, MA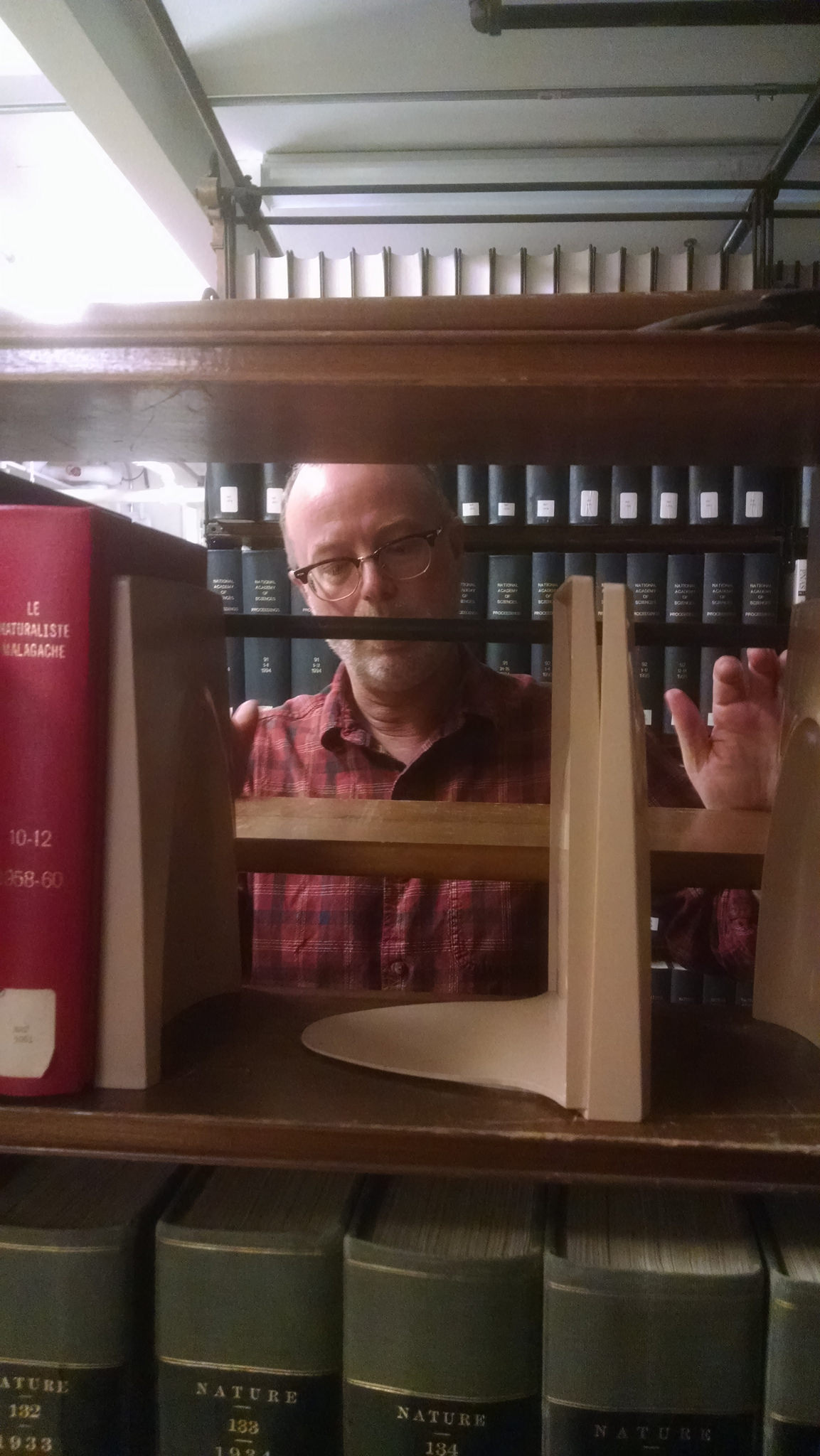 Ronnie Broadfoot
A number of BHL staff attended the American Library Association (ALA) Midwinter Meeting & Exhibits in an unseasonably warm Boston, MA during the run of the conference, January 8-12, 2016. Taking advantage of the meeting's location near BHL Members, The Ernst Mayr Library (Museum of Comparative Zoology, Harvard University) and the Harvard Botany Libraries, staff at those institutions hosted visits by BHL Program Director Martin Kalfatovic and Program Manager Carolyn Sheffield, as well as staff from The Field Museum Library (Christine Giannoni, Diana Duncan, and Melissa Anderson).
BHL staffer Matthew Person, from the MBLWHOI Library in nearby Woods Hole, MA, said of the meetings, "After attending ALA Midwinter sessions on 'linked data' and cooperatively developed tools to help researchers communicate on an inter-institutional level, I felt good about the work BHL is putting into aligning metadata for BHL published science literature with publishing standards and requirements for discovery systems. This work will make BHL content and metadata available through multiple avenues of research exploration, which assists inter-institutional research worldwide." Added the Mayr Library's Ronnie Broadfoot, "Overall, I had a great conference for the usual reasons — good conversations with colleagues I know from previous conferences and with colleagues just met. That's what keeps me coming back."
During a visit to the Mayr Library, staff Joe DeVeer and Broadfoot provided tours of the general and special collections as well as an overview of the Internet Archive Table Top Scribe scanner.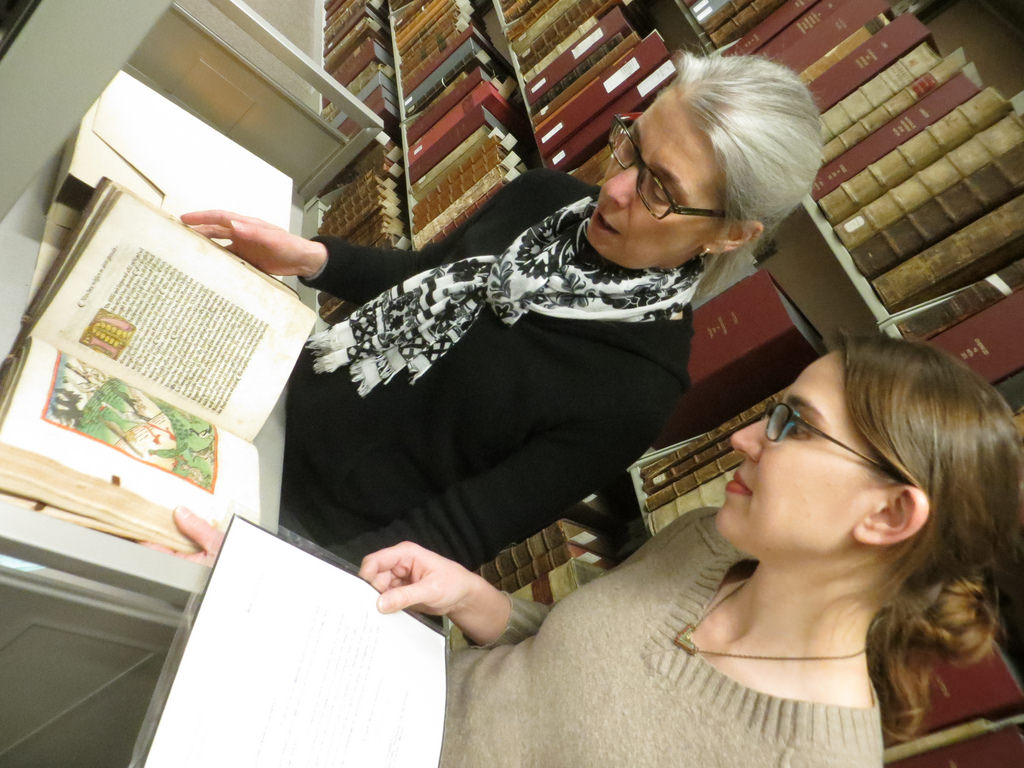 Herbals
Judy Warnement, librarian of the Harvard Botany Libraries, provided an overview of the botany collections of the botanical libraries in Cambridge, including the Economic Botany Library of Oakes Ames, the Oakes Ames Orchid Library, and the Farlow Reference Library of Cryptogamic Botany. Among the treasures Judy showed us were botanical specimens collected by Henry David Thoreau and some of the amazing early herbals in the libraries' collections.
---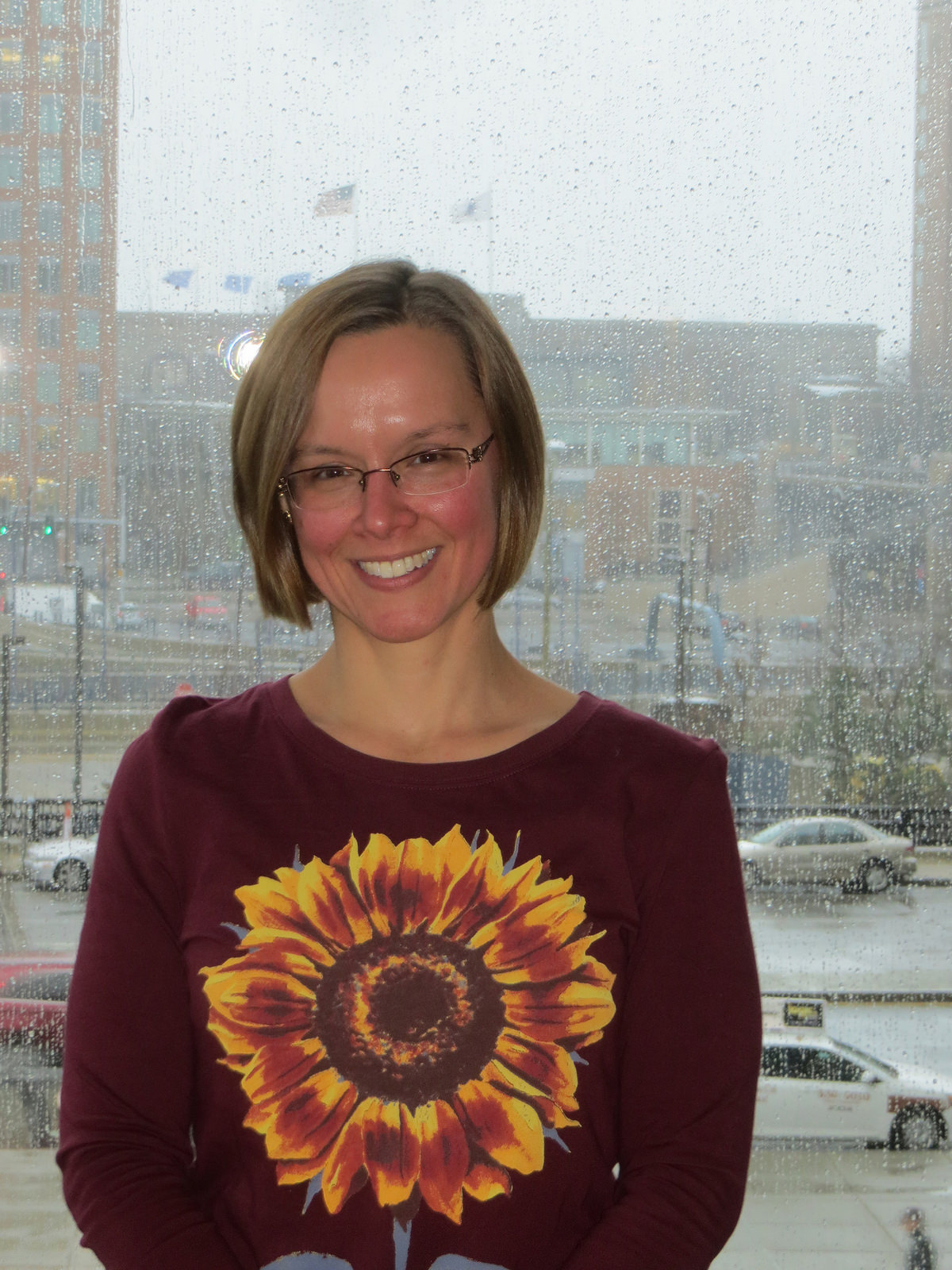 During the conference, Giannoni met with Kalfatovic and Sheffield to discuss scanning operations as well as the upcoming "BHL @ 10" meetings to be held at the Natural History Museum (London) and the Royal Botanical Gardens, Kew. Said Giannoni, "ALA is a great way to reconnect with colleagues from all over the country. While folks are oftentimes surprised to encounter a 'museum' librarian at ALA, there are still a lot of great opportunities to connect with librarians dealing with the same issues we encounter: intellectual property, digitization initiatives, marketing. We're more alike than many folks realize!"
Participating in the conference exhibitions was the Internet Archive, which brought one of the Table Top Scribes from their Boston scanning facility.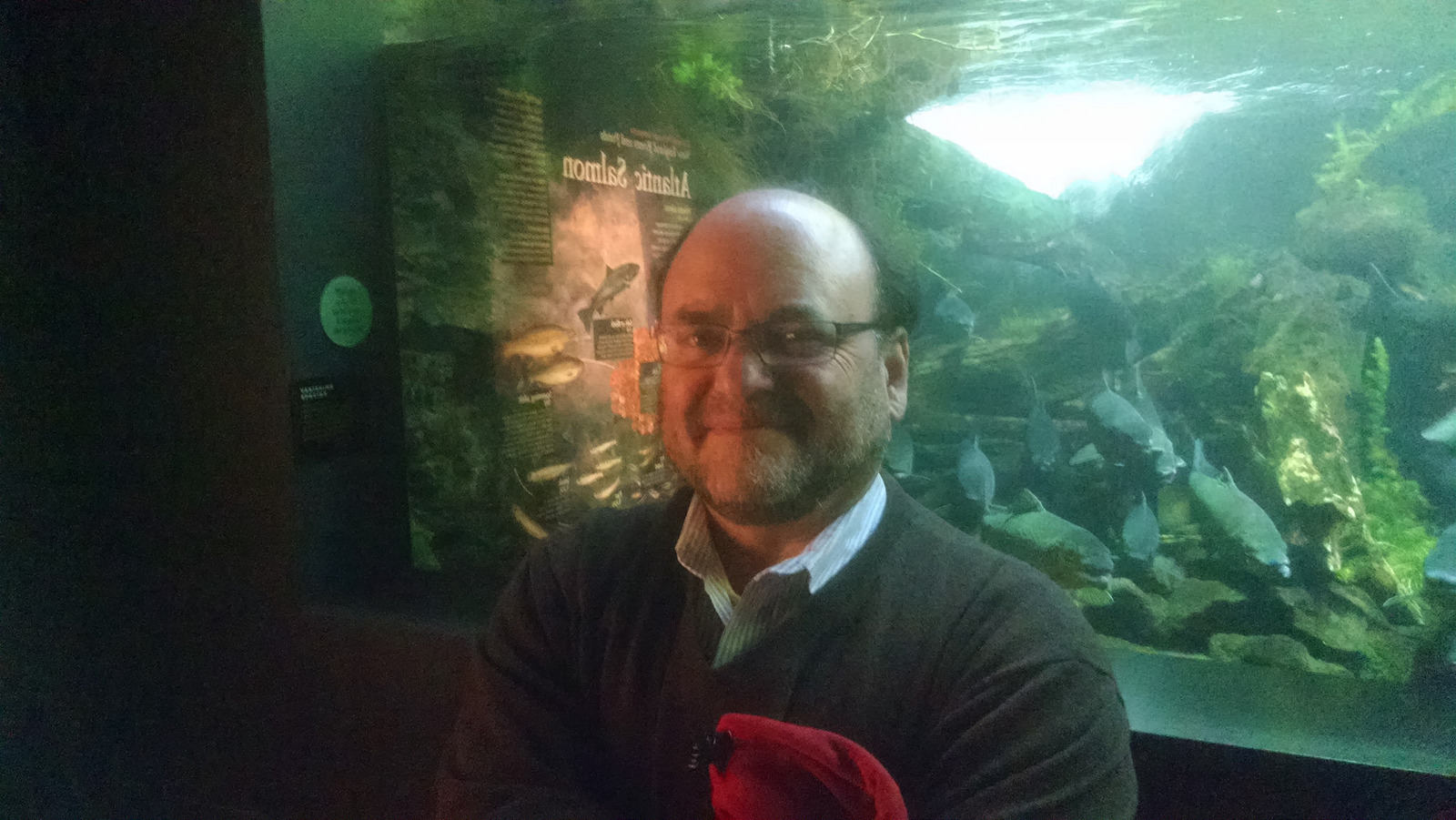 Matthew Person
The conference also included a reception at the New England Aquarium, hosted by ProQuest.
During the reception, Matthew Person noted "I attended an ALA Midwinter session on organizational change and leadership during which it was discussed that in building and growing organizations, when transparency is practiced, it can have a huge payoff in the success and sustainability of the organization. BHL has been unique as it was conceived as a transparent organization from the bottom to the top, and BHL successes are a positive example that transparency works!"