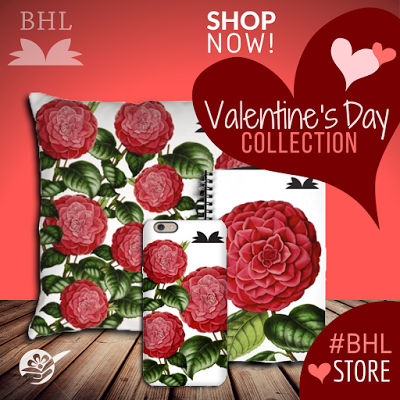 Get your valentine the perfect card or gift with the new Valentine's Day Collection in the BHL Store!
The collection includes products featuring vintage botanical art from the Biodiversity Heritage Library.
The product art comes from Annales de la Société royale d'agriculture et de botanique de Gand, T.3 (1847), which was digitized in BHL by Harvard University Botany Libraries.
Not only are these products perfect for Valentine's Day, but (just like with all of the products in the BHL store), 100% of the proceeds will be used to help us digitize more books for BHL. Researchers around the world rely on the information contained in books and archival materials to study and conserve biodiversity. Learn more about how BHL helps save biodiversity and how your purchase can have a lasting, positive impact on our planet.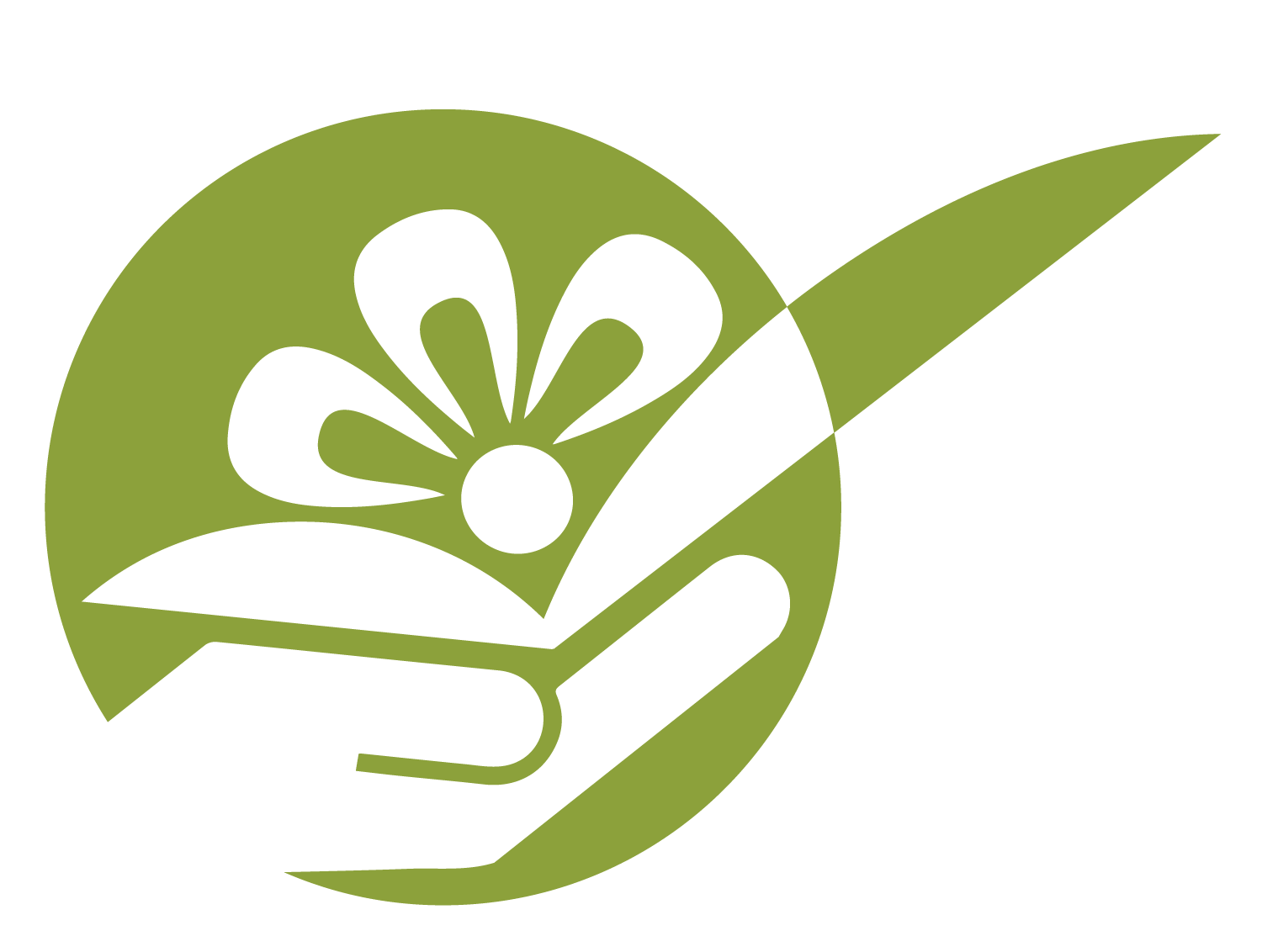 You'll find this badge in our store and on our marketing materials. It means that your purchase will help support research around the world. SHOP TODAY and help save biodiversity!
Visit the BHL Valentine's Day Collection today to do some shopping that's good for the planet.