The Biodiversity Heritage Library Adds Lloyd Library & Museum as a New Affiliate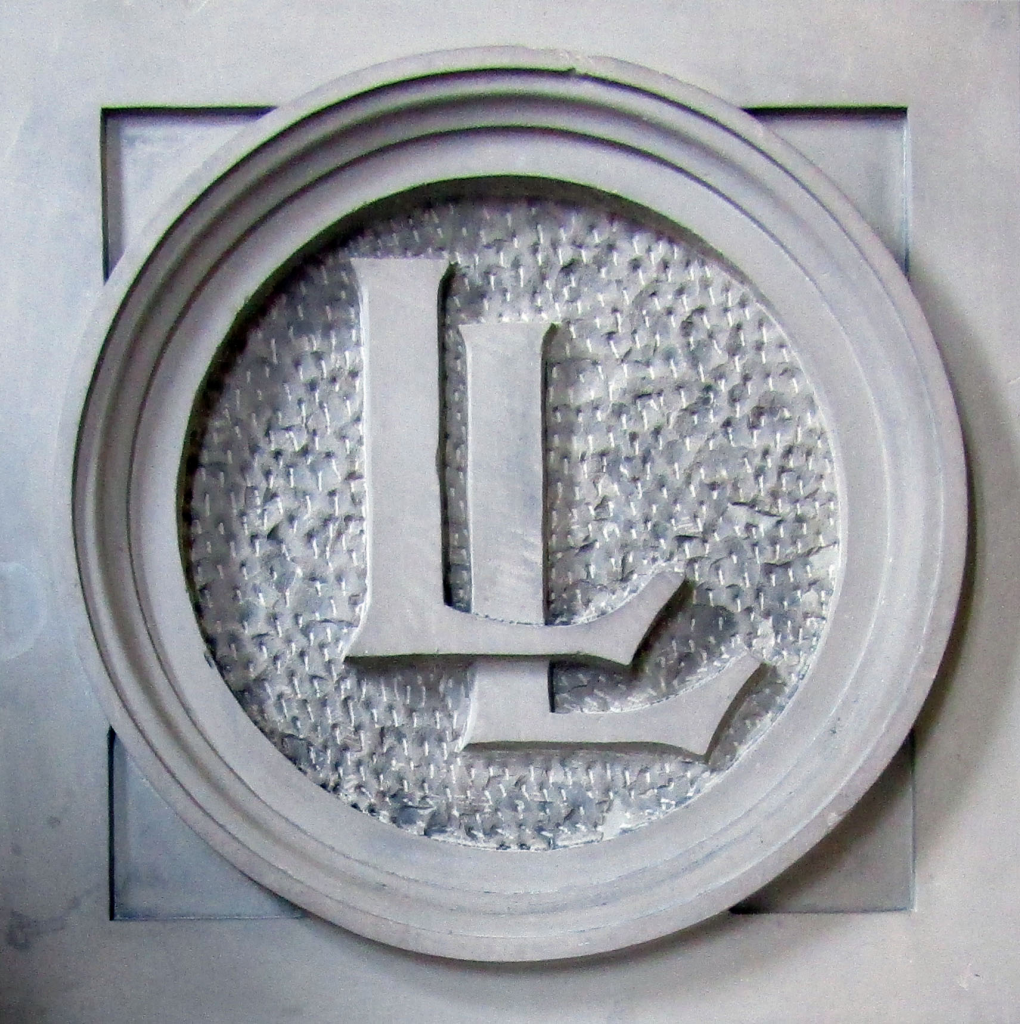 The Biodiversity Heritage Library is pleased to welcome the Lloyd Library & Museum as its newest Affiliate.
Founded in the 1870s, the Lloyd Library & Museum's origins trace back to a collection of reference materials acquired by the brothers John Uri Lloyd (1849-1936) and Curtis Gates Lloyd (1859-1926), both trained pharmacists of the botanical medicine era. The Library, which continues to build its collection thanks to an endowment established by Curtis Lloyd, holds approximately 150,000 volumes on a range of topics, including botany, mycology, herbal medicine, gardening, and horticulture.
The Lloyd's affiliation builds upon a successful partnership established during the BHL Expanding Access to Biodiversity Literature (EABL) project, where, in collaboration with Digital Services at the Public Library of Cincinnati and Hamilton County (PLCH), the Library uploaded 26 significant titles to BHL's collection, including Flora Graeca (1806-1840) and Botanicum Medicinale (1768). As an Affiliate, the Lloyd will contribute additional titles identified from its collection that are not yet in BHL, providing free access to valued resources for both local and global communities.
"We are excited to welcome the Lloyd Library & Museum as an Affiliate," affirms BHL Program Director Martin R. Kalfatovic. "Lloyd Library has already contributed significant treasures to BHL as part of the EABL project, and we look forward to expanding our collaborative efforts to enhance the BHL corpus and empower global research through open access to unique and important library collections."
Explore the Lloyd Library & Museum's collection in the Biodiversity Heritage Library.