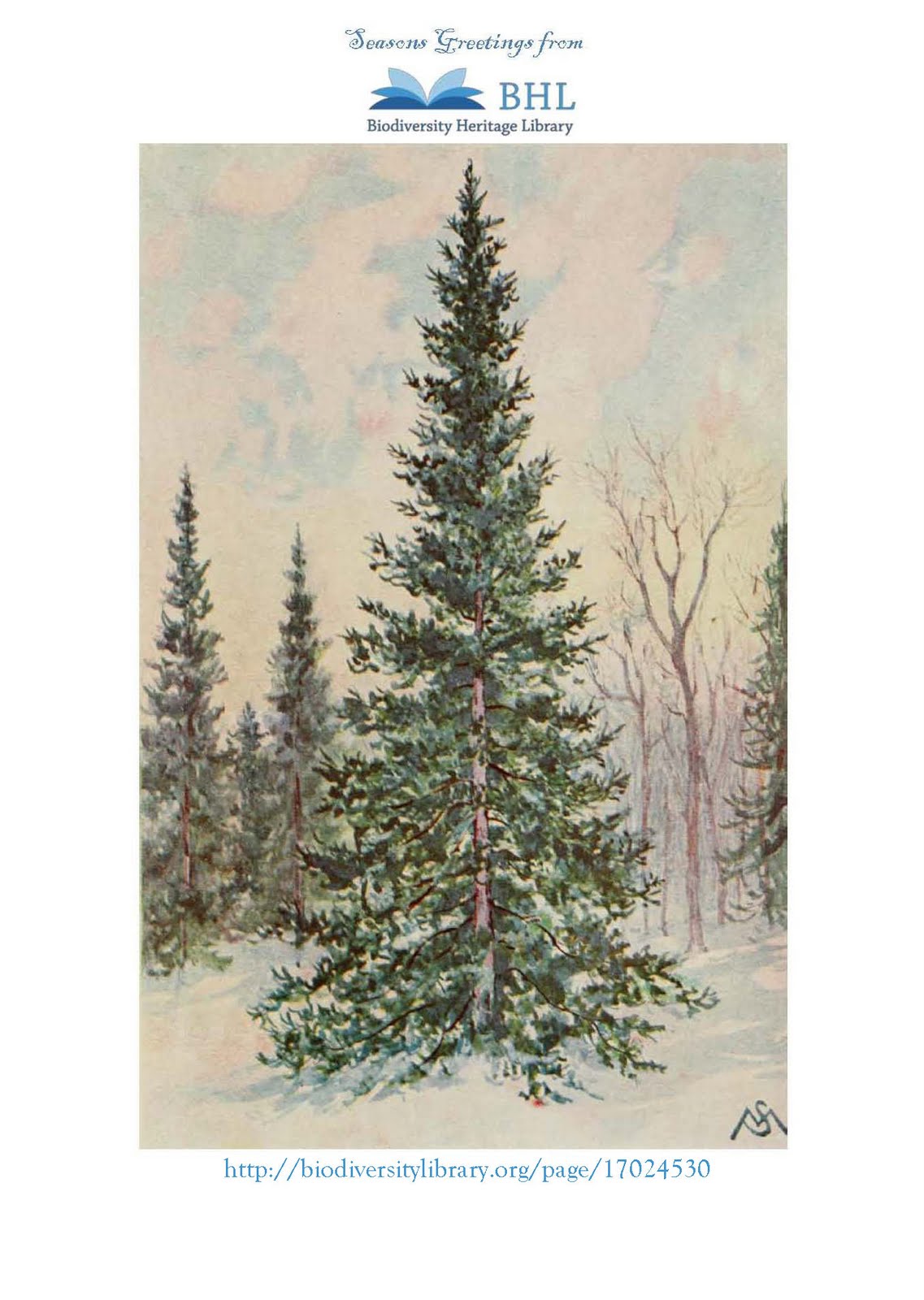 It's December, and the holiday season is upon us! Neighborhoods are basking in a many-colored glow cast by light strands hung by the mile, stores have stocked their shelves with every gift and festive item imaginable, and a general atmosphere of good cheer hangs in the air. As you think about buying gifts for your loved ones this season, consider giving a gift to BHL as well.
To date, we've scanned over 36 million pages for BHL, but that scanning doesn't happen by magic. It takes dozens of dedicated staff members and generous financial resources provided by grants, endowments, and donations contributed by the public. We believe in the work we do, and the success of our donations button and the continuous praise we receive for BHL shows us that you do too!
We have a dream to digitize all available taxonomic literature and make it freely available to anyone, anywhere, anytime. During an era in world history where three-quarters of climate change is manmade, it is vital that the critical knowledge held within the legacy literature be made available to scientists, researchers, conservationists, and the public at large so that we can make intelligent decisions to save global biodiversity for generations to come. Without the generous support of grants and donations, this dream will be very difficult to realize.

So, as you brave the malls, overcrowded parking lots, and perhaps over-zealous shoppers, keep BHL in your thoughts. Making a donation to BHL is much simpler than tackling the challenges of department store shopping. All you have to do is click on the "Donate" button located at the top of the BHL website. All donations are tax-deductible, and the easy donation interface allows your to contribute any amount you desire. No gift is too small, and all will contribute to the strengthening and expanding of BHL. Learn more about the BHL donate button in our previous blog post.