The Life of a Field Biologist and Practical Biodiversity Informatician: Cam Webb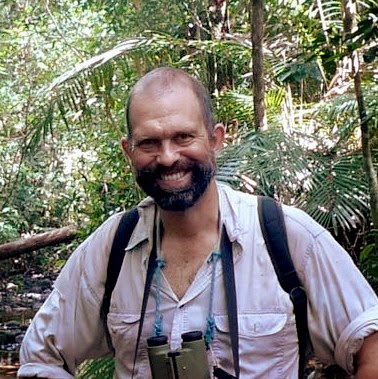 As part of our regular BHL & Our Users series, Connie Rinaldo (MCZ Librarian and BHL Executive Committee Member) recently caught up with Cam Webb, a Senior Research Scientist at the Arnold Arboretum of Harvard University.  We were very pleased to hear about how he has been exploring BHL and what he discovered. Enjoy!
1.  What is your area of interest?

I study the trees and forests of SE Asia, from ecological, floristic and biogeographic angles. I also enjoy 'practical informatics': mashing up biodiversity data from a variety of sources.
2.  How long have you been in your field of study?
Broadly defined… about 25 years.
3.  When did you first discover BHL?

I think pretty much when you first opened.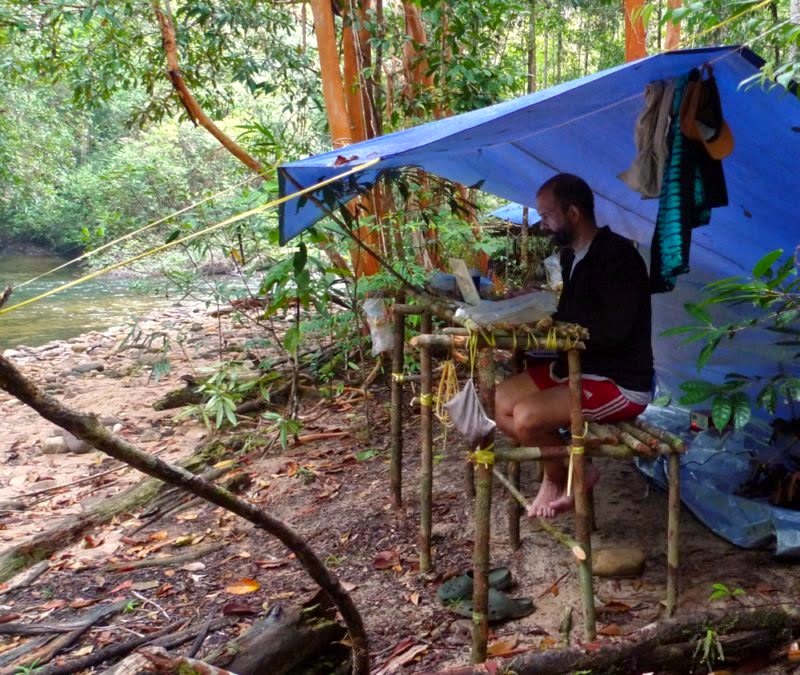 4.  What is your opinion of BHL and how has it impacted your research?
BHL is a vital tool for me.  I live in West Kalimantan, Indonesia and so have no local physical access to botanical libraries. The nearest one is on Java, at the Indonesian National Herbarium (Herb. Bogoriense); it has a surprisingly good range of older publications, but I don't get there as often as I'd like.  But with BHL, in a few seconds (or longer… depending on bandwidth here!), I have access to many of the original (and sometimes only) descriptions for the plant taxa out here.
5.  How often do you use BHL?
I use BHL a couple of times a month on average, sometimes more frequently.
6.  How do you usually use BHL?  
Almost always I'm looking for species descriptions, ecological details, and particularly images.
7. What are your favorite features and services on BHL?
So, I have to admit, as I was answering these questions, I started digging into the API options (Application Programming Interface) you offer, that I hadn't really looked at before, and was blown away as to how many ways you offer to query your database and view the publication pages. One of the main challenges I have for using BHL, given the limited  bandwidth available here in Kalimantan, is the multiple webpage loadings required to get from submitting a taxonomic name to being able to check if a page will be worth reading, partially because the default page viewer loads a fairly high-resolution page image in the popup. So I hacked together a simple script (http://xmalesia.info/doc/bhl_pages.html) that takes a taxonomic name, calls your API, and returns a single page with embedded thumbnails of matching pages in BHL. This way, I can quickly identify which pages might be worth looking more carefully at.  So now I have to say that my favorite service on BHL is the API!  Thanks!
8.  What would you like BHL to focus on developing next?
For myself, I'd have to say that continuing to expand the coverage of the core document set would still be the highest priority.  There are a number of key references for Indonesia (many of them in Dutch)
that I have not found yet in BHL.
9. If you had to choose one title or item that has impacted your research or something that you love in BHL, what would it be?
It is having Flora Malesiana scanned and available online!
Thank you, Cam, for sharing your work and how you use the Biodiversity Heritage Library!