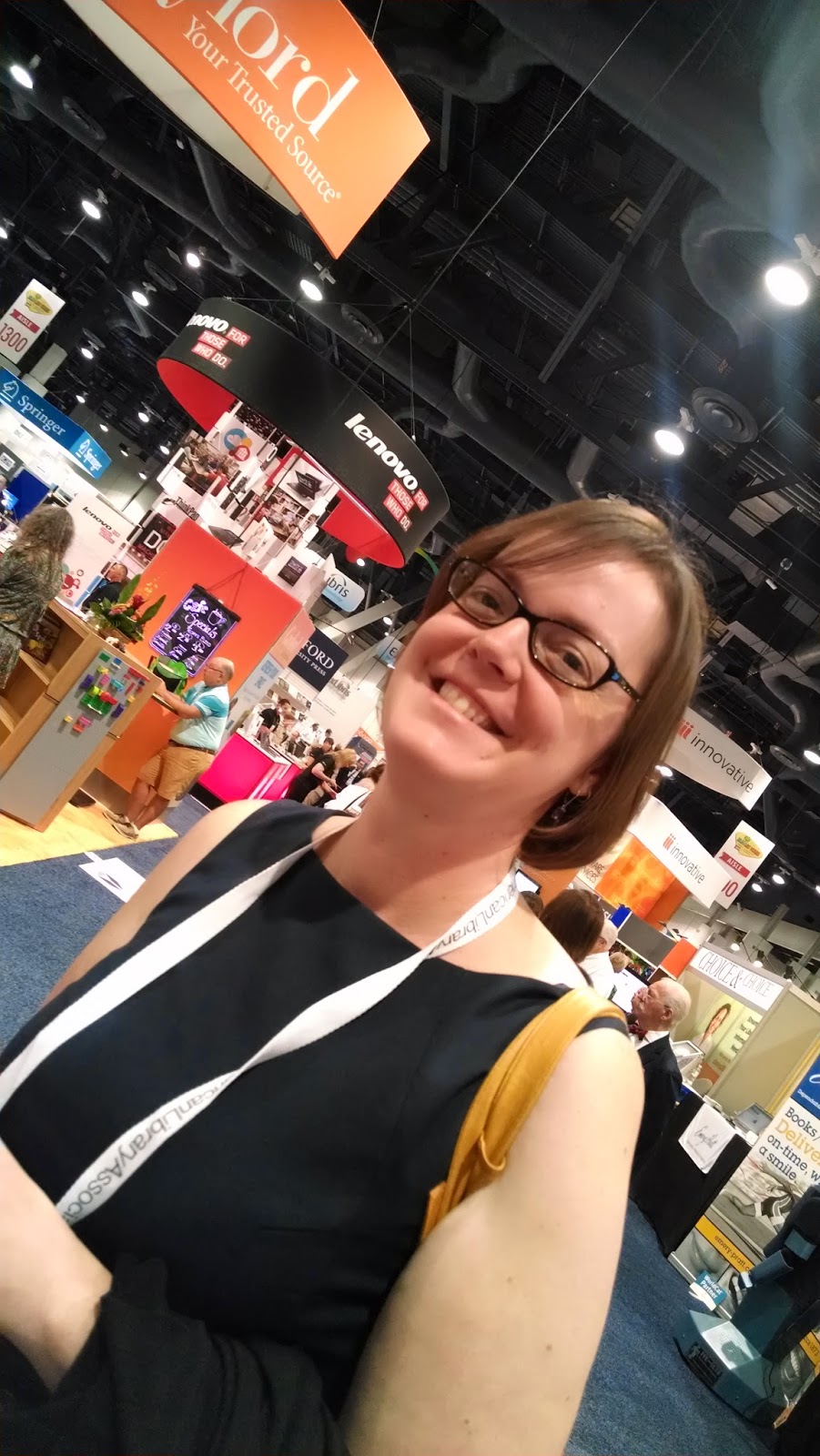 A number of BHL staff attended the 2014 Annual meeting of the ALA in Las Vegas, Nevada. BHL Program Director Martin Kalfatovic and BHL Program Manager Carolyn Sheffield attended and met with various vendors.
Kalfatovic also participated in a panel, along with Sandra McIntyre (Mountain West Digital Library) and Maura Marx (Institute of Museum and Library Services), "Librarians as Digital Leaders: Collaborating on the Development and Use of Digitized Collections". It was a very well attended session with well over 200 attendees. Kalfatovic's talk was "The Biodiversity Heritage Library: Collaborating Globally, Scanning Locally".
The National Library Board of Singapore (NLB)–one of BHL's Member institutions– was also represented with an energetic session, Singapore Libraries: Trend Setters in Community Engagement and Collaboration, presented by NLB's Assistant Chief Executive & Chief Librarian Tay Ai Cheng.  The session also provided an opportunity for Kalfatovic and Sheffield to catch up with Stanley Tan, Deputy Director for Public Services who was among a delegation of NLB representatives who had visited the Smithsonian Libraries in November.
Also attending ALA from the BHL family were Kelli Trei (University of Illinois, Urbana-Champaign), Richard Hulser (Natural History Museum, Los Angeles County), Ronnie Broadfoot (Museum of Comparative Zoology, Harvard University), Suzanne Pilsk, and Gil Taylor (both Smithsonian Libraries).
Also attending was the "Martha", an origami passenger pigeon that is helping promote the Smithsonian Libraries exhibition, Once There Were Billions (in which the "real" Martha, the last Passenger Pigeon, and a National Museum of Natural History specimen, has a starring role!). Martha is posing here with comedian Paula Poundstone at the "Laughs on Us" event at ALA.