We are pleased to announce that the USDA National Agricultural Library (NAL) has joined the Biodiversity Heritage Library as a BHL Affiliate. BHL has already ingested over 845,000 pages of NAL-digitized content made openly available within the Internet Archive. This formal partnership will allow us to strengthen our collection of agricultural-related content through direct collaboration with NAL.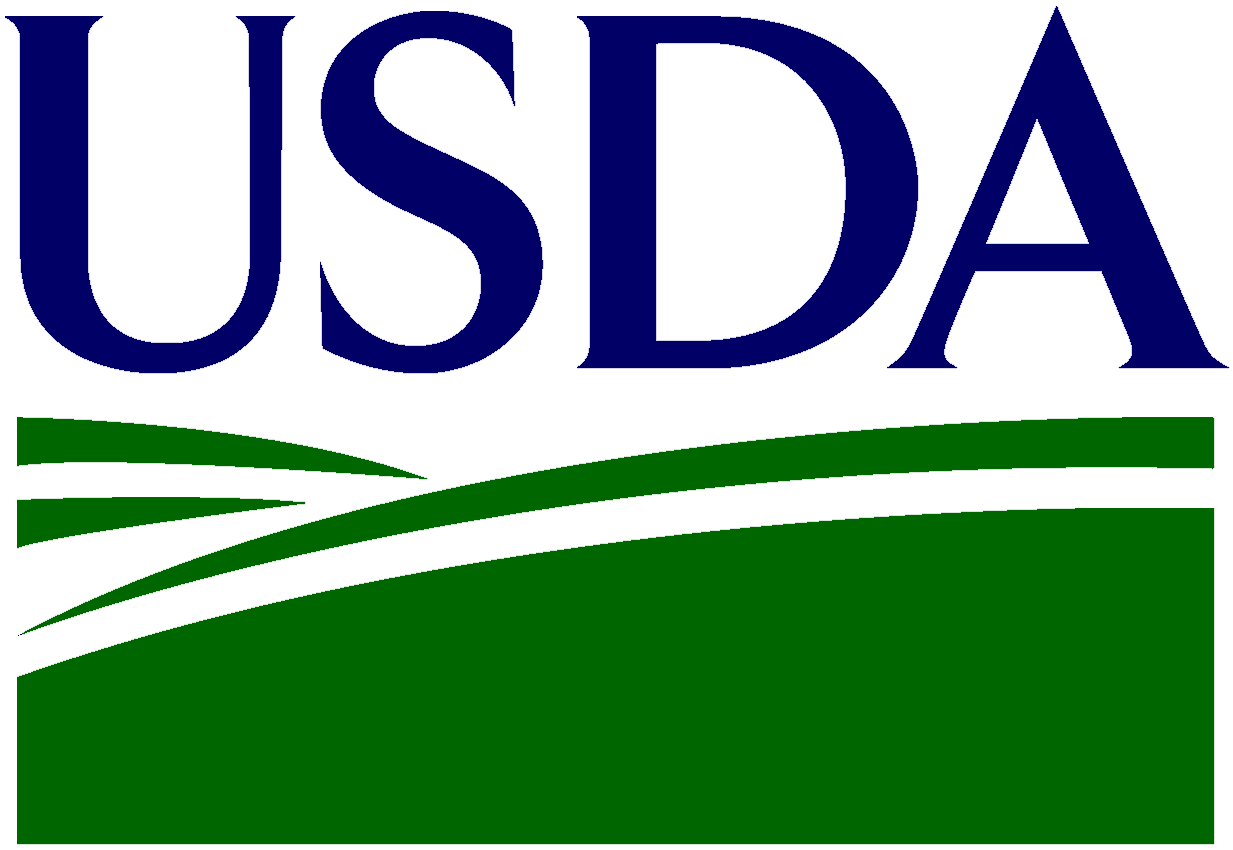 The National Agricultural Library (NAL) comprises one of the largest collections of materials devoted to agriculture in the world. Collection concentrations include the fields of agriculture, forestry, horticulture, entomology, poultry science, animal science, nutrition, botany, natural history and agricultural history. By statute, NAL is the primary depository of publications and information concerning the research and other activities of the U.S. Department of Agriculture (USDA).
As of October 2014, the total number of individual items in the NAL collection is 8.1 million. This includes a wide variety of formats such as books, journals, audiovisuals, motion pictures, photographs, posters, maps, manuscripts (papers of individuals and organizations), and objects. A large portion of this significant collection is held nowhere else in the world and constitutes a true national treasure.
The National Agricultural Library is committed to digitization both as a method to increase access and to prolong the life of the increasingly fragile print originals. NAL is actively digitizing historic USDA and other high demand, public domain items from its collection. Many of these items, both serial and monograph, fit within the scope of BHL, and, when the subject area is appropriate, the digital copies will be added to our collection. For example, NAL is currently digitizing non-USDA seed catalogs in cooperation with other BHL members for inclusion in BHL.
"Our approach is not to think of these activities as small discrete projects but rather as a long journey of digitization that will take many years," explained Christopher Cole, Business Development Manager at the National Agricultural Library and NAL representative to BHL. "The BHL provides a venue for NAL to work with other institutions to pool our digital collections and enables us to cast a wider net and reach more users."
NAL represents BHL's fifth affiliate institution. BHL Affiliates are institutions or organizations that wish to participate in BHL outside of the membership dues-paying structure. Affiliates can contribute content, provide technical services, and participate in BHL committees, task forces, and working groups.
In addition to its affiliates, BHL currently consists of 16 member libraries. BHL Members may contribute content to BHL, participate in appropriate groups and committees, provide technical services, contribute financial support, vote on strategic directives, and generally help govern the BHL program. Visit BHL to learn more about BHL Members and Affiliates.
We are excited to welcome the National Agricultural Library to the BHL family and look forward to the valuable contributions they will make to our library. Follow us on Twitter and Facebook to receive updates about BHL Member and Affiliate contributions and events.