In memoriam: Cathy Norton, Founding member of BHL and Chair Emerita of the BHL Executive Committee
The staff of the BHL are saddened to announce the recent death of Cathy Norton. Cathy, former Library Director of the MBLWHOI Library, was a founding member and a guiding force during the early years of the BHL. Cathy served as the first Vice-Chair of the BHL Executive Committee and later as Chair. Nancy E. Gwinn, current Chair of the BHL Executive Committee said "Cathy was an indefatigable spirit whose enthusiasm buoyed the whole BHL group, members and staff, from the beginning. She will be sorely missed." Constance Rinaldo, BHL Vice-Chair added "Cathy was an inspiration professionally and personally. Whatever the circumstances, she never let them stand in the way of adventure and charging ahead."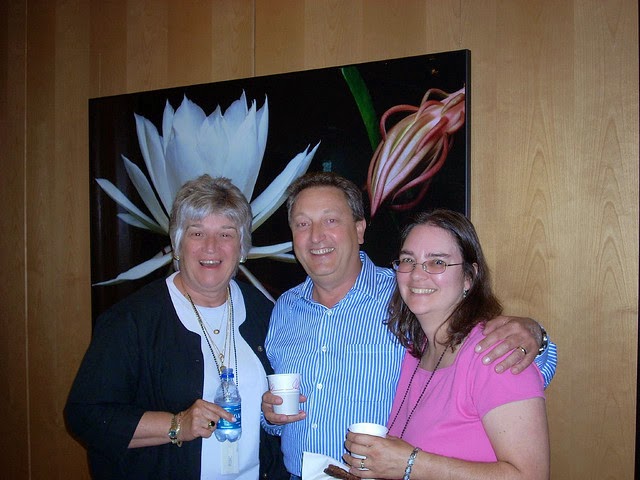 Cathy Norton (left) with Graham Higley, Former Head, Library and Information Services, Natural History Museum, London (center) and Constance Rinaldo, Ernst Mayr Library, Museum of Comparative Zoology, Harvard University, Director (right) – the first BHL Executive Committee. Photo by Martin Kalfatovic.
The global growth of the BHL was a significant part of Cathy's vision for BHL. She participated in the initial meetings with the Chinese Academy of Science and was a member of the BHL delegation that traveled to Beijing in January 2010 to finalize the creation of BHL China.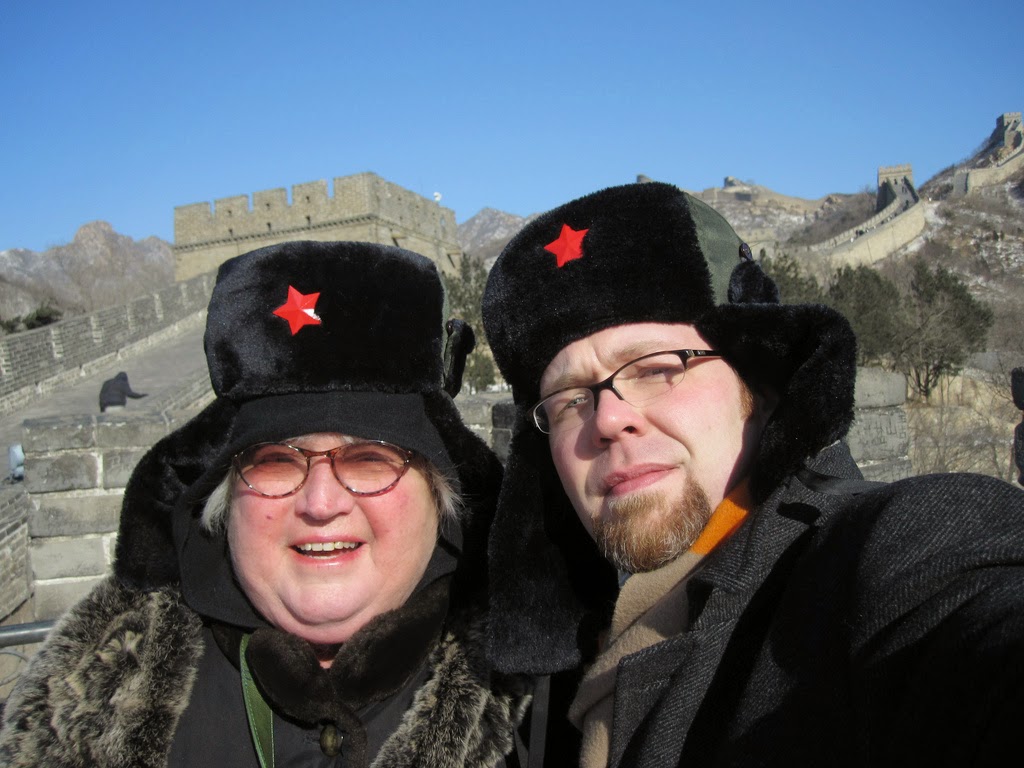 Cathy (left) with Chris Freeland, founding BHL Technical Director (right), at the Great Wall of China. This photo taken during the 2010 meeting formalizing the creation of BHL China. Photo by Chris Freeland.
She also played in important role the BHL's relationship with the Internet Archive. Working closely with Robert Miller (Director of Books) and the Internet Archive founder Brewster Kahle, she was instrumental in the creation of the Internet Archive scanning that served the members of the Boston Library Consortium. When told of her death, Kahle remarked, "A star in my sky just went dark."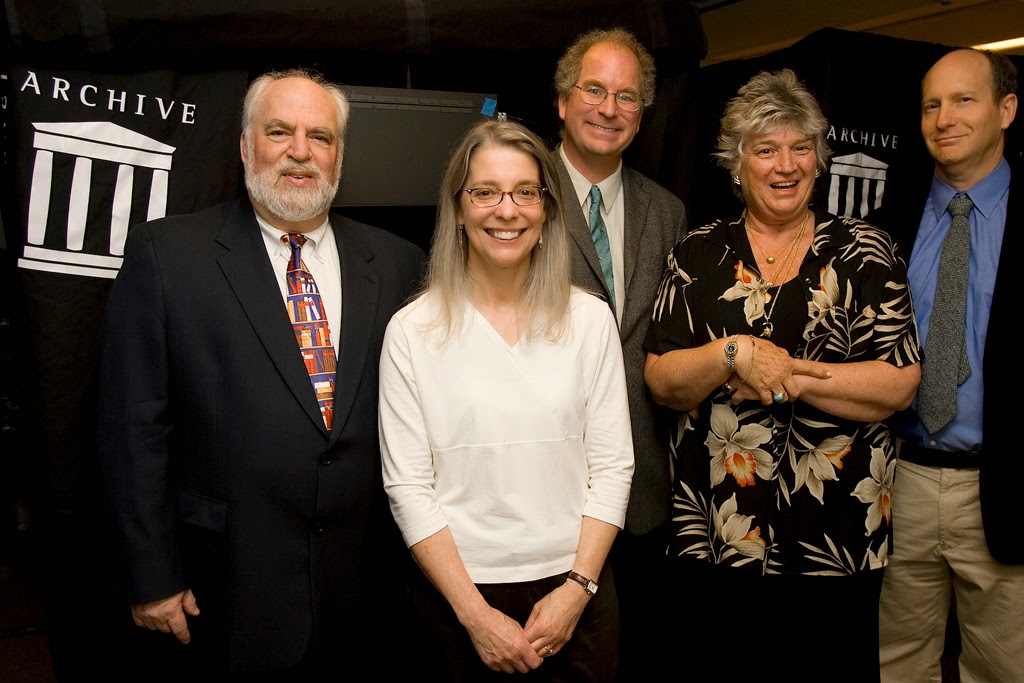 The opening of the Boston IA scanning center. Bernie Margolis, Boston Public Library, Director (left); Judy Warnement, Harvard Botany Library, Librarian (middle left); Brewster Kahle, IA founder (center); Cathy Norton (middle right); Doran Weber, Alfred P. Sloan Foundation (right). Photo by Cathy Norton.
BHL staff who worked with her in the formation of the BHL still recall her can-do attitude and commitment to assuring that BHL would not only succeed, but thrive. As Graham Higley, Founding Chair of the BHL Executive Committee noted, "Cathy was funny, kind, loyal, cuddly and collegiate. Cathy was also fierce, determined, positive, focused, pragmatic and impressive.  A unique combination in a lovely person.  BHL would not exist without her."
Thomas Garnett, Founding Director of the Biodiversity Heritage Library, captured Cathy's contribution to the world of biodiversity, the BHL, and the lives of countless BHL participants:
"Cathy Norton was a force of nature.  She made things happen in the world of biodiversity bioinformatics. At the end of a conference or meeting, she always pulled us back to 'so what are we actually going to do?  What are the next, actionable steps?  Who is doing what?'  She never let her colleagues forget the bigger picture and important principles such as open access to research data. She was a mentor, a supporter, and nurturer of many. It is rare to see her combination of broad vision with energy to work through the undergrowth, not to mention a wicked and subversive sense of humor.  To me she was an inspiration and a delight."
The family has requested that in lieu of flowers, please make donations to the Catherine N. Norton Endowed Fellowship at the MBL, www.mbl.edu/research/norton-fellowship.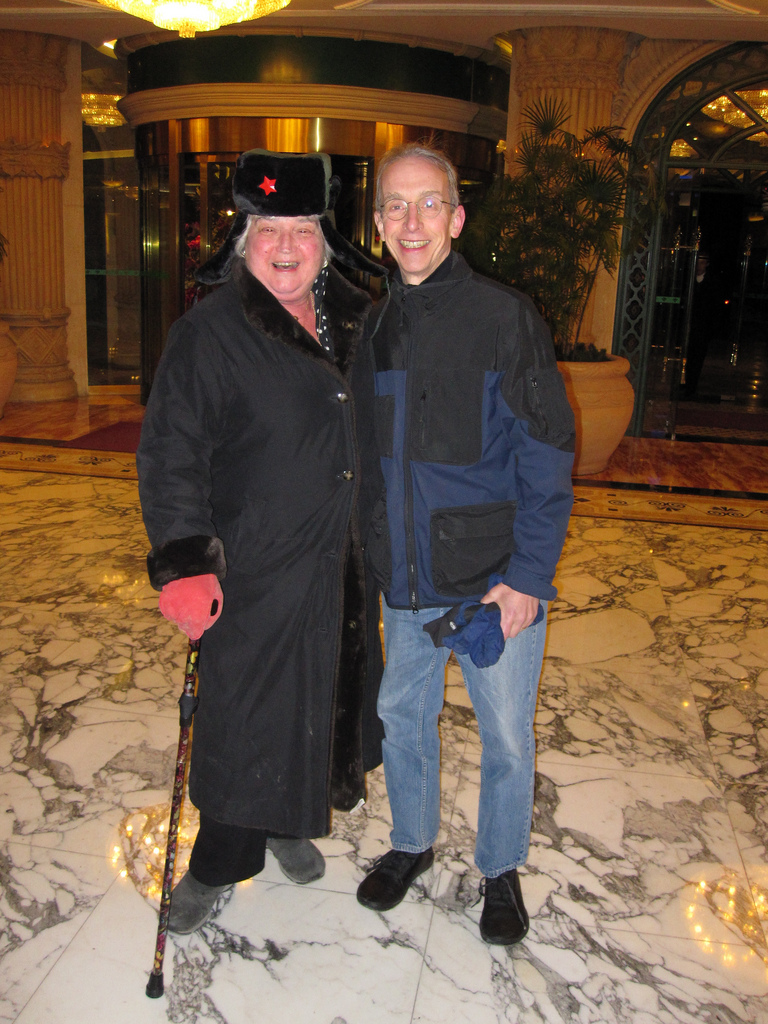 Cathy (left) with Thomas Garnett, Founding BHL Director.
This photo taken during the 2010 meeting formalizing the creation of BHL China.
Photo by Chris Freeland.
Obituaries and Other Biographical Information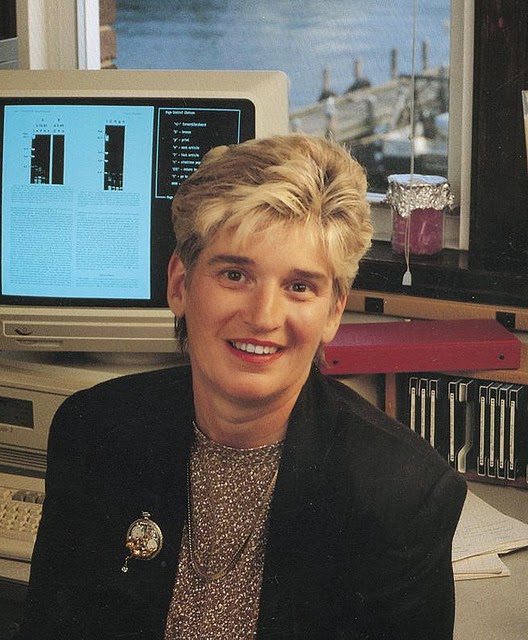 Cathy Norton. Former MBLWHOI Library Director.