Welcome to 2016 and BHL's latest batch of in-copyright content! We have 8 new titles to add to the list since our last post.
Over the course of 2015, BHL secured the following: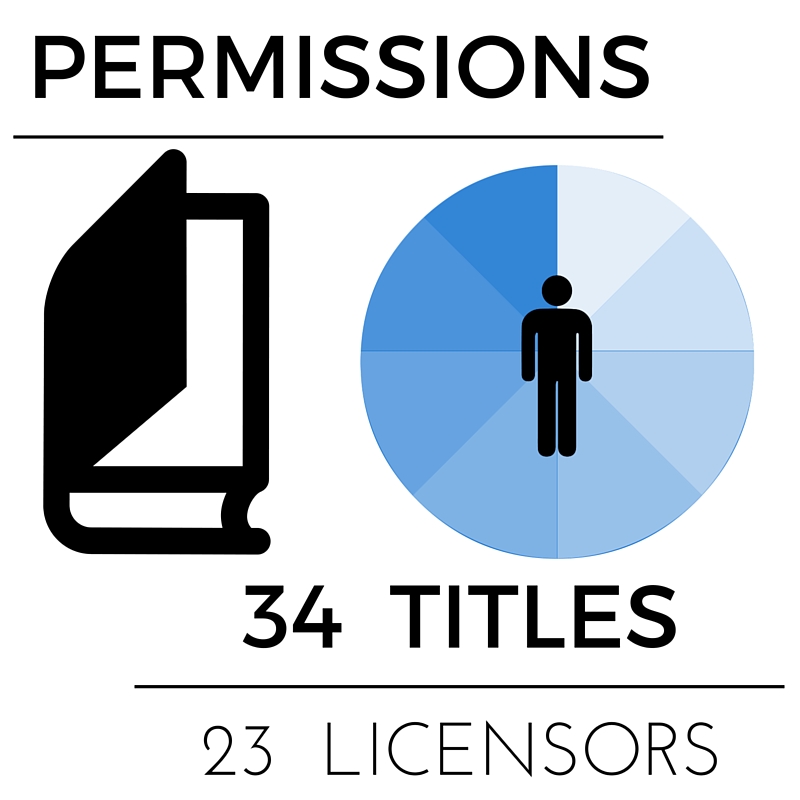 Where possible, BHL acquires permission in the form of a signed license agreement from copyright holders to digitize post-1922 publications. These publications are available for open access under a Creative Commons Attribution-NonCommercial-ShareAlike 4.0 (CC BY-NC-SA 4.0) license. Users are welcome to reuse the in-copyright content in BHL so long as they adhere to the terms of the CC license, meaning:


you attribute the content to the copyright holder
use the content for non-commercial purposes such as educational or personal use
share the content under the same license (CC-BY-NC-SA 4.0)
This time around we have contributions from 
South Africa, United States, Scotland, Italy and England:

Bothalia (1918 to present) – named after General Botha, South Africa's first Union Premier and Minister of Agriculture, the journal continues to this day as a principal publication about South Africa's flora and fauna. Most recently, it is expanding in scope to include more information about African biodiversity and conservation topics.

"Atlas and red list of the reptiles of South Africa, Lesotho and Swaziland" (2014)

Flora of Southern Africa (1963 to present)

Smithsonian Institution Scholarly Press
 has contributed "
Watershed Research Perspectives" (1986) edited by David L. Correll. This publication is a collection of papers resulting from a 1985 watershed research workshop held at the Smithsonian's Environmental Research Center.
The earliest issues of the newsletter Nemophila, published by the California Botanical Society, are now in BHL from 1919 to 1927. CBS is better known for its premier publication, Madroño which is also in BHL. We are very pleased to support the digital archives of this 103 year old society who support the scientific research initiatives and community outreach for 

Western American botany.
The quarterly magazine and journal for members of the Scottish Ornithologists' Club, 

Scottish Bird News, will be in BHL soon. The following graphic summarizes nicely the importance of the SOC for Scotland's bird enthusiasts and researchers alike. For now, selected back files are available via the organization's website. 
Dating back to the 1870s, Italy's foremost organization dedicated to malacological research, the Società Italiana di Malacologia (SIM), has generously contributed later volumes of its Bollettino Malacologico (1979 to present, with 3 yr embargo) to the BHL collection. Its earliest volumes actually preceded the formalization of the society and are available in BHL as the Bullettino malacologico italiano. Stay tuned for the later volumes to come.
Now in their 155th year, the 
Yorkshire Naturalists' Union
 "is devoted to studying and recording Yorkshire's flora and fauna…as an association of amateur and professional naturalists covering a wide range of aspects of natural history." BHL will soon include later volumes of their triannual publication
The Naturalist
 in our online collection. You can see its earliest volumes
in BHL from 1864.
Digitization is in progress for these titles and you can see them appearing via our 
recent additions
 list.
Want to see more in-copyright content in BHL? 
Let us know
 what you'd like to see!