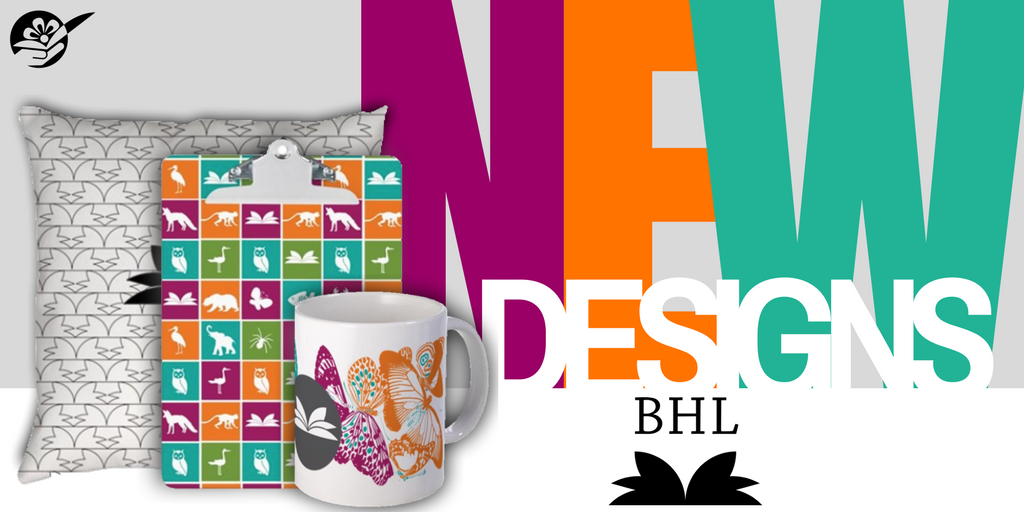 We've launched a whole new collection of product designs in the BHL Store! Check out the new designs and start shopping today!
Products in this collection are original designs inspired by the BHL brand and created by BHL Marketing Intern Carolina Murcia.
Your purchase will have a lasting, positive impact on our planet, because 100% of the proceeds will be used to help us digitize more books for BHL. Researchers around the world rely on the information contained in books and archival materials to study and conserve biodiversity. Learn more about how BHL helps save biodiversity.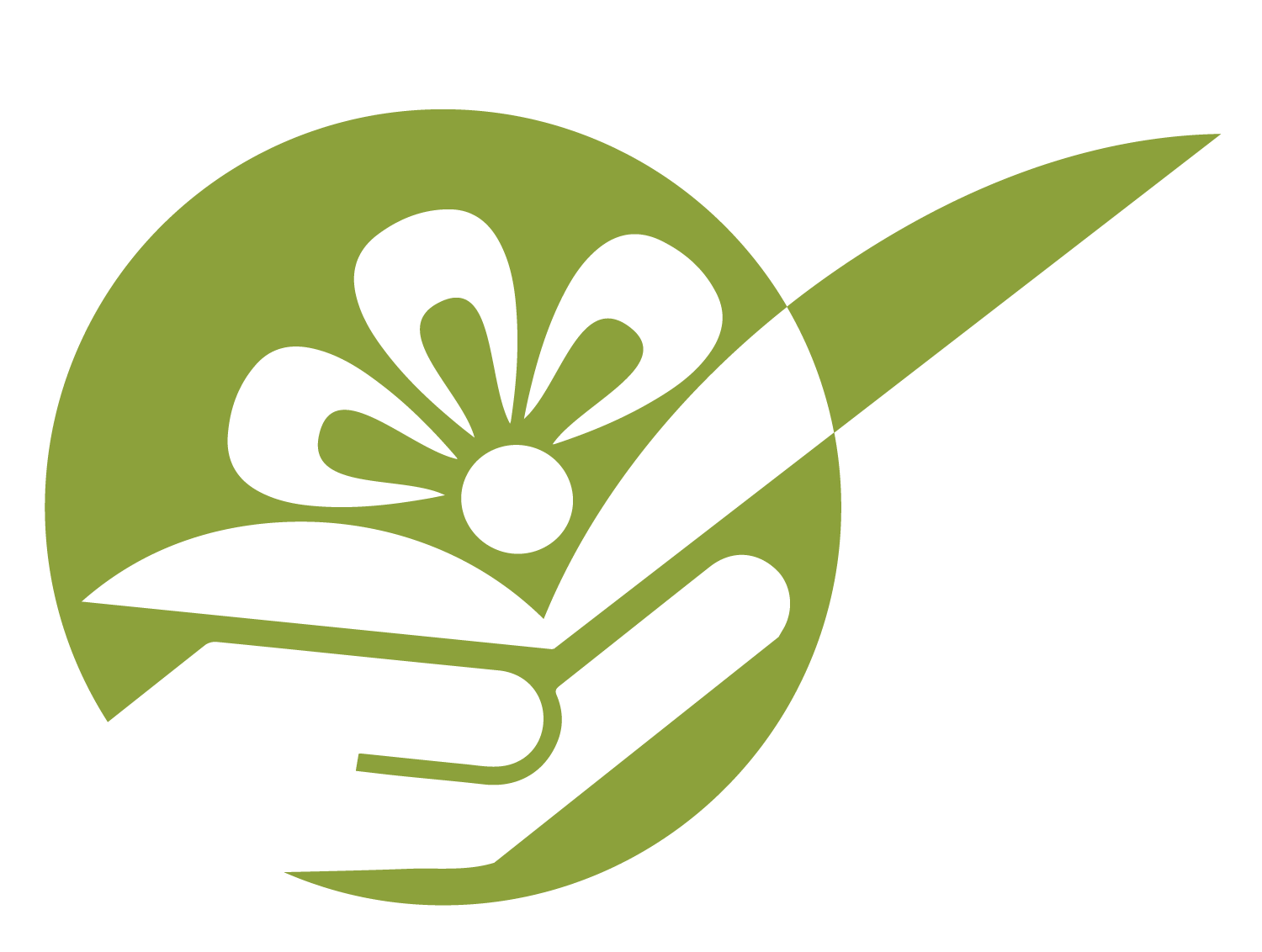 You'll find this badge in our store and on our marketing materials. It means that your purchase will help support research around the world. SHOP TODAY and help save biodiversity!
Visit the BHL New Designs collection today and do some shopping that's good for the planet.