Book of the Week: Happy St. Patrick's Day!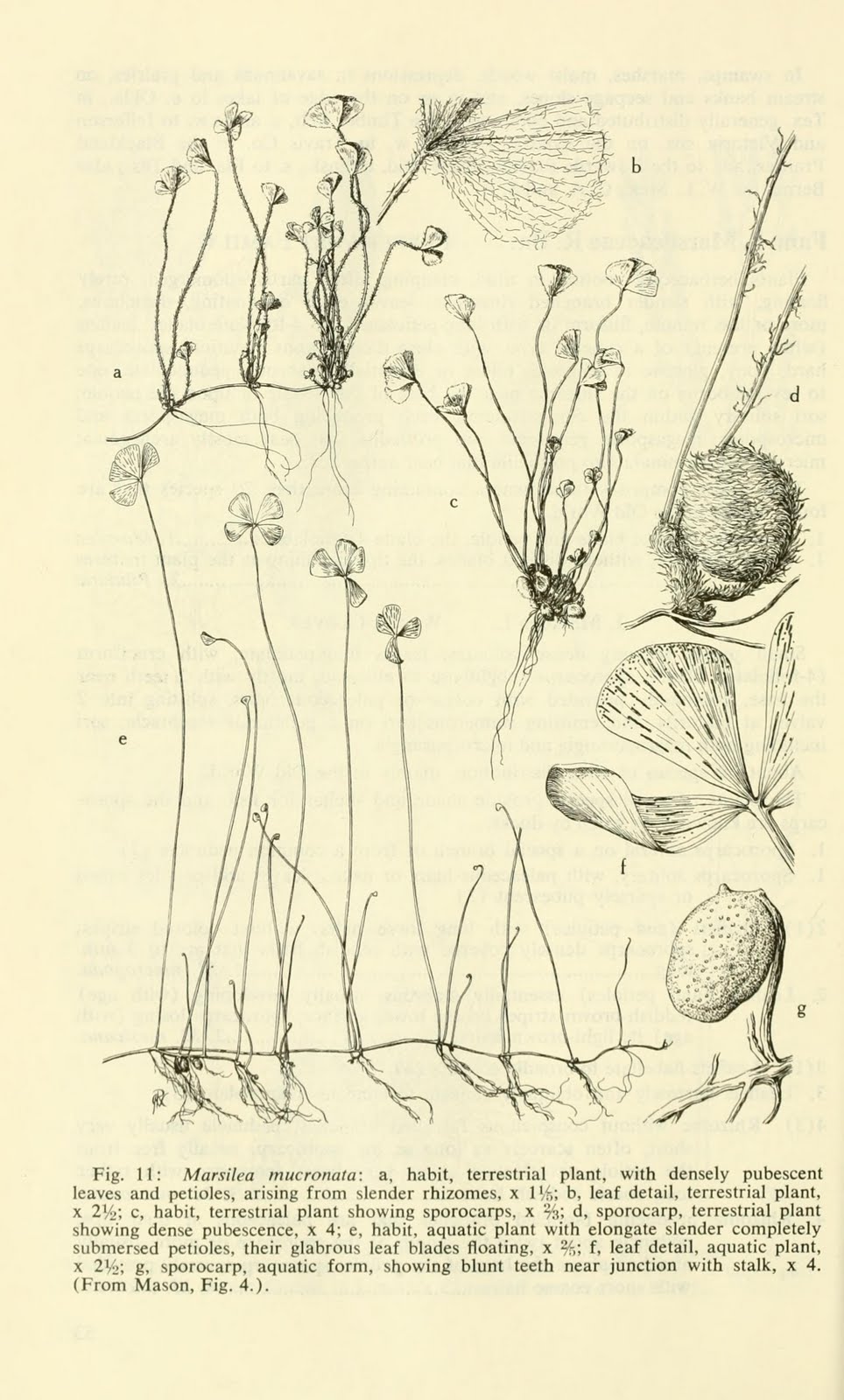 Happy St. Patrick's Day!
Along with wearing green, drinking a pint (or maybe more) of some good Irish beer, singing some Irish songs, or any other variety of activities you may be planning to partake in on this festive day, perhaps the most iconic tradition to undertake is the search for a four-leaf clover. The four-leaf clover is a traditional symbol of good luck, with each leaf representing something different: hope, faith, love and luck.
The four-leaf clover is simply a rare variety of the more common three-leaf clover, with approximately 10,000 three-leaf clovers for every four-leaf clover. It is unclear whether the fourth leaf is caused by genetic or environmental conditions. The clover is of the genus Marsilea, and there are approximately 60 species of this aquatic fern, most of which are found in the Old World.
For our book of the week, we thought we'd highlight a book that prominently features the four-leaf clover. After all, while the brief summary of Marsilea presented above is a nice overview, with the odds of finding a four-leaf clover at 10,000:1, you may want to get a thorough description of this genus and some of the species contained in it before you go hunting for this lucky gem. If so, spend some time with our book of the week, Aquatic and Wetland Plants of Southwestern United States (1972), by Donovan S. Correll and Helen B. Correll. The section on Marsilea presents, with thorough descriptions, 6 species of the clover that can be found in the United States, including M. macropoda, M. mexicana, M. mucronata, M. uncinata, M. tenuifolia, and M. fournieri.
Armed with a complete description of these species, and an idea of where you might find them, let the search for the four-leaf clover begin! Just remember, whether you succeed in finding our elusive friend or not, be sure to take a break to enjoy the day to the greenest possible extent.
To learn more about the genus Marsilea, check it out in EOL.