BHL and Our Users: Anders Hagborg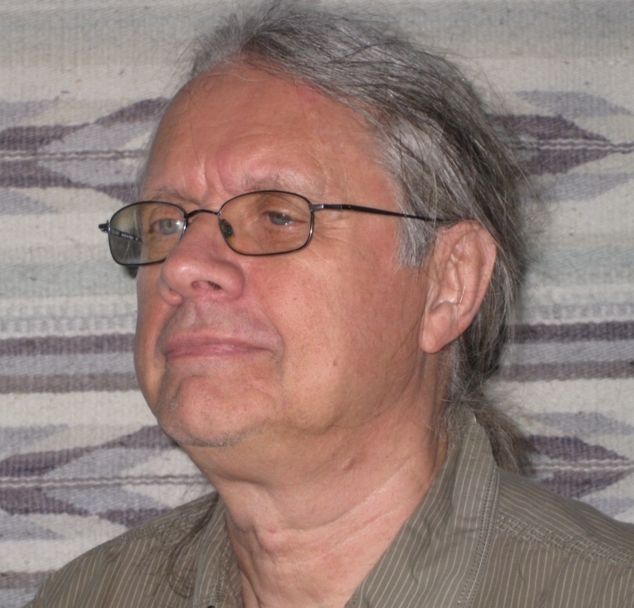 This week, we're proud to feature Anders Hagborg, an associate at the Field Museum with an academic background in theoretic and applied physics. Though his professional career centered on information technology, he took up an interest in botany after retirement and currently applies this newfound passion to work at the Field Museum. As an additional note of interest, Anders grew up, studied and worked in Sweden until moving to Chicago in 1985.
What is your title, institutional affiliation (or alternative place of employment), and area of interest?
I am an (unpaid) associate at the Botany department at the Field Museum, Chicago. I work gathering data about liverworts and hornworts. I am part of a team that is producing a global checklist for these phyla.
How long have you been in your field of study?
Since 2005
When did you first discover BHL?
Probably in 2007 (It seems that I have always used it)
What is your opinion of BHL and how has it impacted your research?
It is one of the repositories that I frequently use. BHL is probably the most important one – the others are Reál Jardin Botanico, Madrid, Gallica (Bibliothéque numérique), Google books, and some others less frequently.
How often do you use BHL?
At least a few times every month – sometimes much more than that.
How do you usually use BHL (read the titles online/download whole PDFs/Selecting Pages to Download for a custom PDF/Downloading High Resolution Images/Generating Taxonomic Bibliographies/etc.)
Almost exclusively PDF download.
If you could change one thing about BHL, what would it be, or what developmental aspect would you like the BHL team to focus on next?
It would be great if BHL could include other repositories in the search so I don't have to search Madrid, Gallica, Google books and other sites separately. I like the BHL feedback format better than the other ones, especially better than Google books, which doesn't handle periodicals well.
If you had to choose one title/item in BHL that has most impacted your research, or one item that you prefer above any other in BHL, what would it be and why?
That is really not the way I look at it. I have accessed and used several hundred different items at BHL and use many of them over and over again, but it does not make sense to single any of them out.
__________________________________________
Thank you, Anders, for taking the time to share some of your professional life with us. We appreciate feedback from our users, as we repeatedly use it to improve our services and guide our developmental priorities.
Learn more about Anders' passions, liverworts (Marchantiophyta) and hornworts (Anthocerotophyta), in EOL, and check out this lovely illustration of liverworts from Kunstformen der Natur in BHL: