A number of BHL staff attended the 6th Annual Global Plant Initiative (GPI) meeting (January 7-11, 2013) in Panama City, Panama. Hosted by the Smithsonian's Tropical Research Institute, the meeting brought together close to 200 participants in the GPI from a truly global contingent of participants.
The GPI is:
an international project focused on digitization of previously unpublished botanical material. This material is made widely accessible for scholarly research purposes through the JSTOR Plant Science online resource.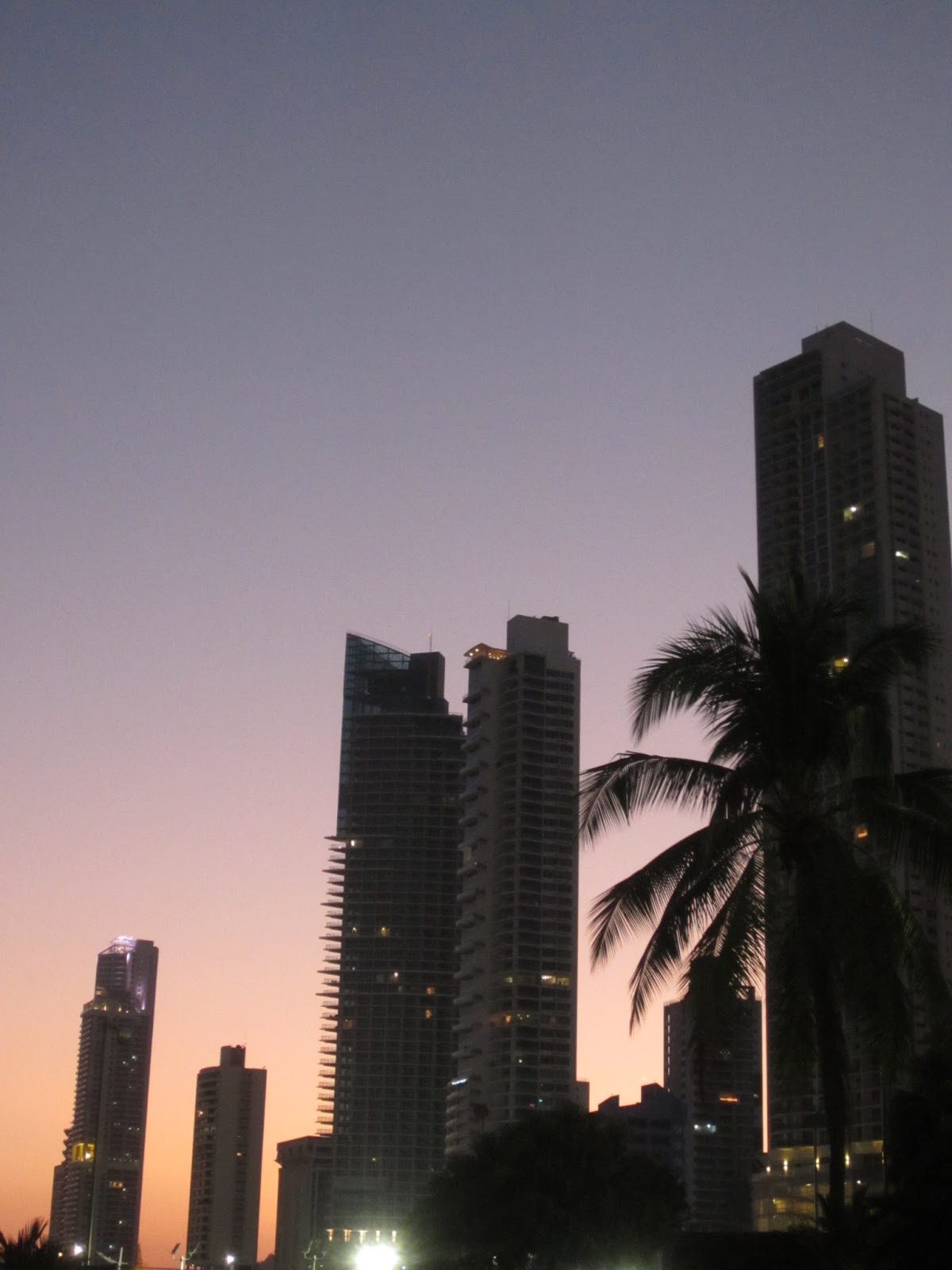 A key component of the GPI is JSTOR Plant Science. This meeting covered a number of topics including the future and sustainability of the GPI, presentations on the World Flora project (by Peter Wyse Jackson, President; and Chuck Miller, Vice-President for Information Technology from the Missouri Botanical Garden), and plant science presentations by Sandy Knapp (Natural History Museum, London), Brent Mishler (University and Jepson Herbaria, UC Berkeley), Luc Willemse (Naturalis Biodiversity Centre, The Netherlands), and Helga Ochoterena (Botany Department, Institute of Biology, Universidad Nacional Autónoma de México).
All of the BHL botanical partner parent institutions were represented (New York Botanical Garden; Royal Botanic Gardens, Kew; the Missouri Botanical Garden, and Harvard Herbarium and Arnold Arboretum.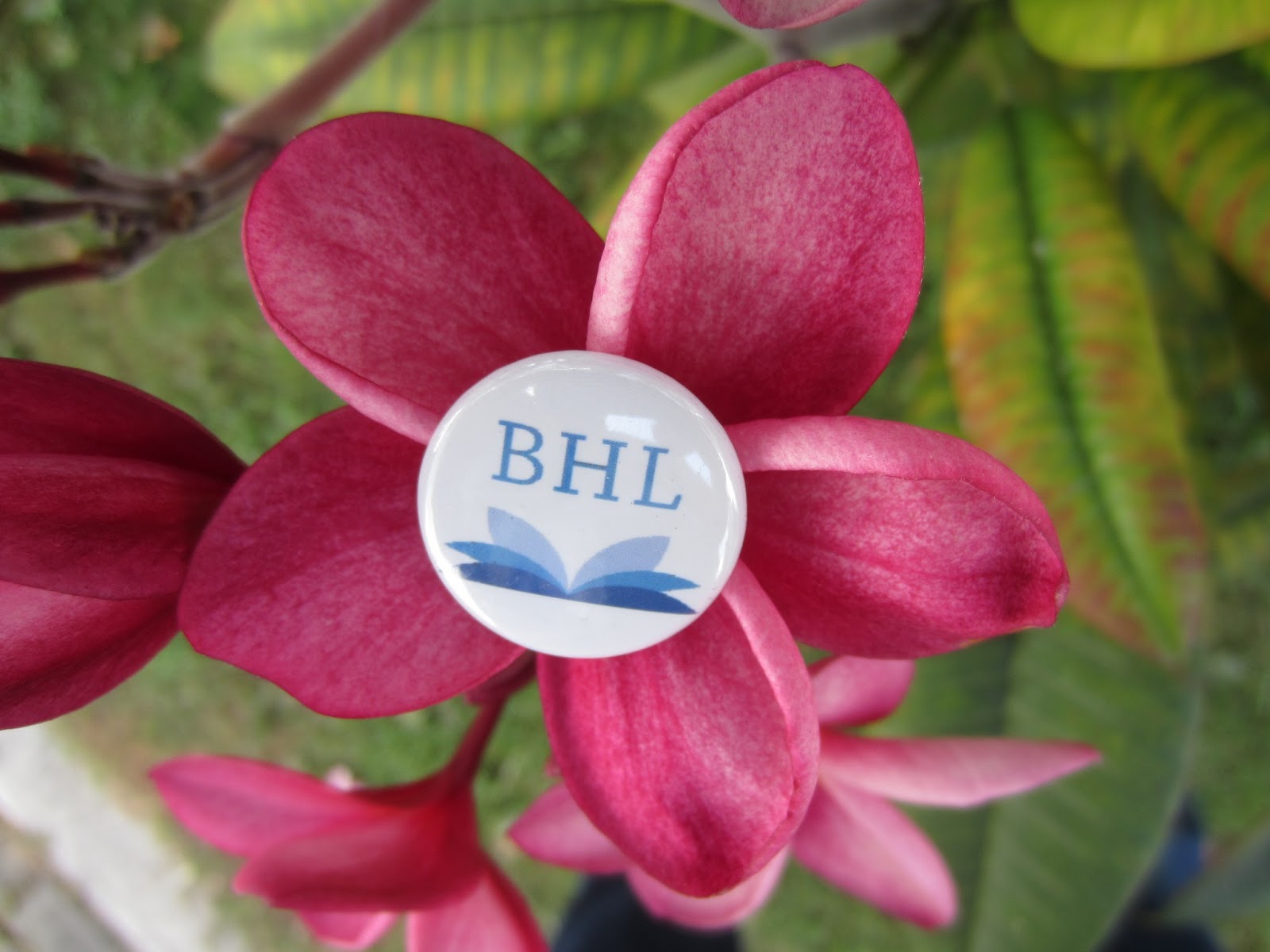 BHL members attending the meeting were: Susan Fraser (New York Botanical Garden and BHL Executive Committee Secretary), Kevin Nolan (New York Botanical Garden), Judy Warnement (Harvard University Herbaria and Botany Libraries), and Chuck Miller (Missouri Botanical Garden). Also at the meeting was BHL Europe member, Heimo Rainer (Museum of Natural History, Vienna).
Look for a re-launch of the GPI/JSTOR Plant Science in April 2013 under the moniker, Global Plants.
More links:
Julie McIntosh Shapiro (HU Herbaria, left) and

Judy Warnement (HU Botany Libraries, right)