We are pleased to announce that Carolyn Sheffield has joined the Biodiversity Heritage Library as the new Program Manager!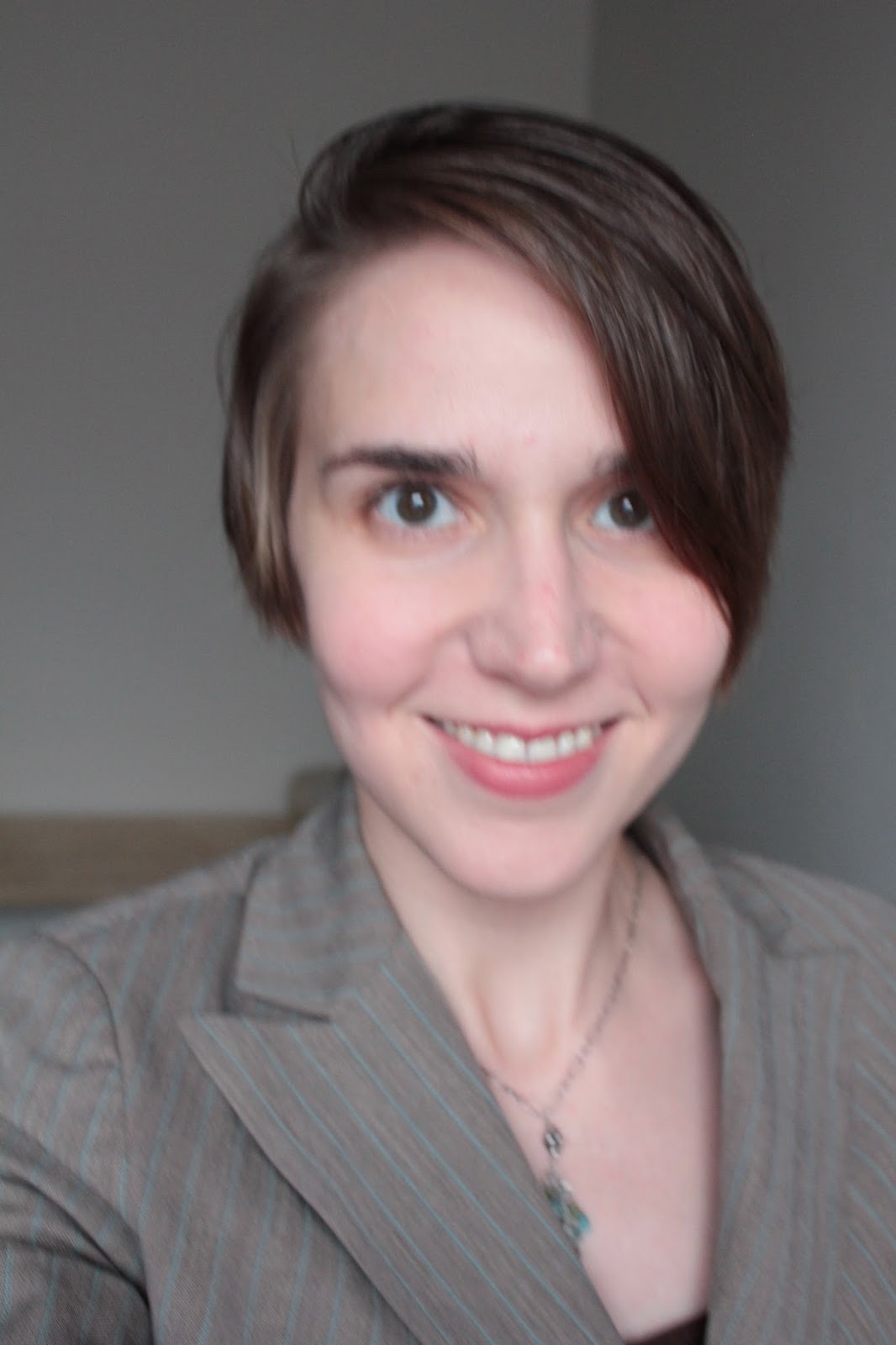 Carolyn comes to BHL with a wealth of experience in project planning, grants management, and digital outreach. She has worked as a project manager on a research project for improving image access, as a statewide grants coordinator for Maryland libraries, and as a coordinator of a visual artists' registry. Her interests include user needs for information access, open access digital libraries, and new media. She holds a Master's degree in Library Science from the University of Maryland, College Park with a concentration in archives and records administration.
Carolyn's interest in improving access to biodiversity collections grew out of her work with the Smithsonian collections of scientists' field notes, journals, and related collections. In her most recent position, she served as Project Manager for the Field Book Project where she was responsible for overall project planning, management of cataloging efforts, and coordination of online delivery of digital content. She has also been actively involved in the Field Book Project's social media presence as a regular contributor and editor of the Field Book Project blog and twitter feed. Carolyn lives in Baltimore with her husband Russell, their dog Boris and cat Medea, where she tends a modest urban garden of strawberries, purple beans and rhubarb.
We are thrilled to welcome Carolyn to the BHL family, and are excited about the fantastic contributions she will make to the project!