Stormy Waters, Venomous Snakes and a Cup of Coffee: My Experience as a BHL Marketing Intern
A blinking cursor on a blank screen. 137 million objects, 8.2 million digitized items, illustrations and photographs, artifacts and first editions, spanning 19 institutions, 9 research centers, and hundreds of years. Where to begin?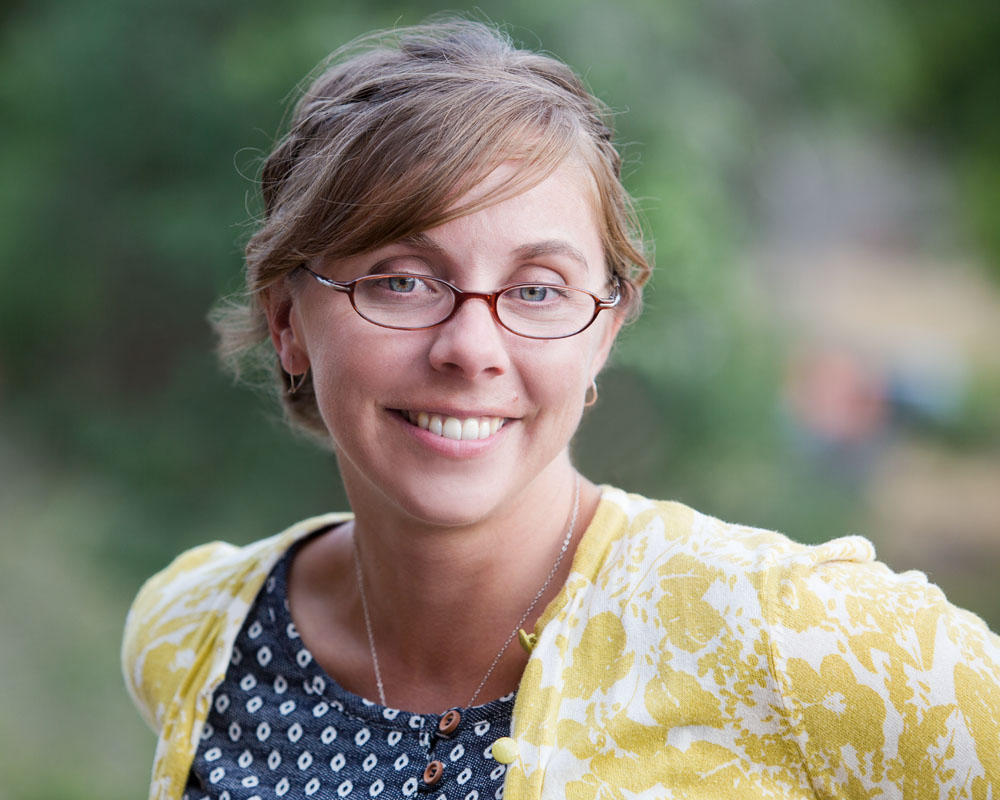 It's me, your local virtual marketing intern
It didn't begin earlier this summer when I started working as the marketing intern at the BHL, and it didn't begin earlier this year when I originally applied for the position. It probably didn't even begin when I enrolled in the University of Washington's master of library and information science iSchool. For the sake of argument, I'd say the beginning for me was when I was 6 years old and took my first trip to Washington, D.C. –it was my first visit to the White House and my first visit to a lot of the impressive and stunning historical sites and memorials.
But it wouldn't have been a D.C. tour without marveling at the expansive and breathtaking collections of at least a few of the Smithsonian museums. The National Museum of American History, National Museum of Natural History, National Air and Space Museum, and, of course for a 6 year old, the National Zoo. I wasn't aware that much information even existed, let alone could be housed in a complex of galleries, institutions, and cultural centers all free and open for anyone and everyone who had the inclination to explore.
This was a revelation. I wanted to be there, I wanted to be a part of any organization who's mission centered on preserving history for the purpose of sharing it to contribute to our understanding of the world around us. That was the beginning, and it's what set me on the path to pursue a profession in library sciences–though the love of cardigans, glasses, and metadata didn't hurt either.
I didn't get the same experience as a lot of BHL interns–mine was a virtual one. Instead of walking the halls of the prestigious institution, I received impromptu tours via Skype and experienced the library through my MacBook. Despite some of the drawbacks of not being physically present–or even in the same time zone–it also felt utterly appropriate to be connected to the BHL via a cable modem. This consortium of natural history and botanical libraries have created a highly-accessible, global, digitized collection with a mission of open access and adding to the biodiversity knowledge commons. Through BHL efforts, millions of pages of taxonomic literature have been digitized, and as part of my internship I was able to sort through tens of thousands of titles to share with the blog-reading public. Where to begin?
Under the expert guidance of Bianca Crowley, I used the BHL collection to explore and bring to light old stories and fascinating records. I traveled to the depths of the North Sea and learned of the adventurous men who trawled the harsh waters. Within the volumes also lay the life story of the prison-educated pioneer botanist, John Torrey, whose birthday necessitated a celebration of his contributions to the scientific community. I sought out among the acquisitions more information to soothe my coffee addiction and reviewed the history of the innocuous, but oh-so-delicious coffee berry. Ophidiophobia didn't stop me from diving into the creepy, crawly world of venomous snakes. And the intriguing case of Elizabeth Blackwell and her wonderfully detailed, colorful illustrations of medicinal plants, just another highlight in the expansive literature.
I was only charged with finding five works to highlight from the BHL, but I didn't want to stop, there was so much to discover. The blinking cursor gave way to a flow of words and I took full advantage of the 9 weeks of my summer term and the access to hundreds of thousands of titles. I was also asked to create a tutorial for the blog-publishing service that you're using right now to read this post. From this, I discovered that I love instruction. These tutorials will ensure that my learning experiences will make it easier for the next BHL intern.
Bianca introduced me to the wonderfully supportive staff who encouraged me to pursue all my interests in this profession, including social media marketing, copyright issues, and information literacy. I will always be so grateful for this opportunity and those who were so giving of their time and experience to assist me on my path.
Now the question isn't where to begin, the question has become where does it end?
Please check out my post highlighting Alfred Russel Wallace during BHL's week of Wallace in November.
Connect with me on LinkedIn or Follow me @Kirsten_Clair