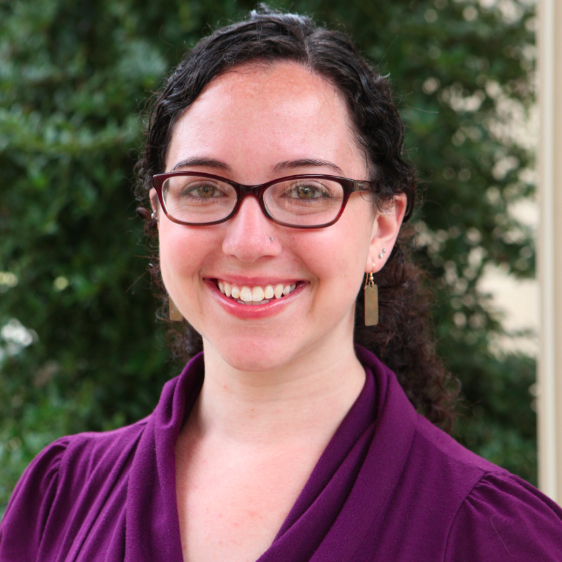 As the daughter of a children's librarian and library branch manager, I grew up in public libraries and have become passionate about the important role a library plays within a community. This has led me down the path of becoming a librarian myself. Originally from California, I'm now living on the east coast and attending graduate school at the University of North Carolina at Chapel Hill pursuing my passion for this institution. This coming year is my last year of school for a dual Master degree program in Library Science and Public Administration. Normally, I work as a Graduate Research Assistant at the Odum Institute for Research in Social Science managing their Twitter account and conducting usage and outreach assessments. However, this summer, I was fortunate to obtain a six week Smithsonian Libraries Professional Development Internship at the Biodiversity Heritage Library. As part of this internship, I had the amazing opportunity to gain experience with evaluating BHL's outreach strategy and impact, as well as gain a deeper knowledge about the natural sciences and the publications that have shaped biodiversity knowledge.
The first part of my project was to conduct an environmental scan of six similar organizations to BHL and answer the following questions:
How does BHL's social media presence, audience size, posts, and post engagement compare to similar organizations?

Are organizations similar to BHL moving away from driving social media users back to their websites by linking content and instead, simply distributing the content by posting it directly to social media platforms?
The second part of my project was to manage BHL's social media accounts, test out new outreach strategies, and do a strategy performance comparison to answer the following questions:
What are possible new outreach strategies that BHL could implement on Facebook and Twitter?
After implementing some of these strategies, what is the impact of these new strategies and how do they compare to BHL's current strategies on those platforms?
If you've interacted with BHL on Facebook, Twitter, or Blogger anytime during the first two weeks of July, then you were talking to me and responding to my posts! Here are some of my favorite posts that I created:
After collecting all the performance data and analyzing it, I submitted a final report that summarized BHL's social media outreach impact in comparison to other organizations, discussed the performance of seven new social media strategies, and made twelve recommendations for BHL's outreach strategy going forward.