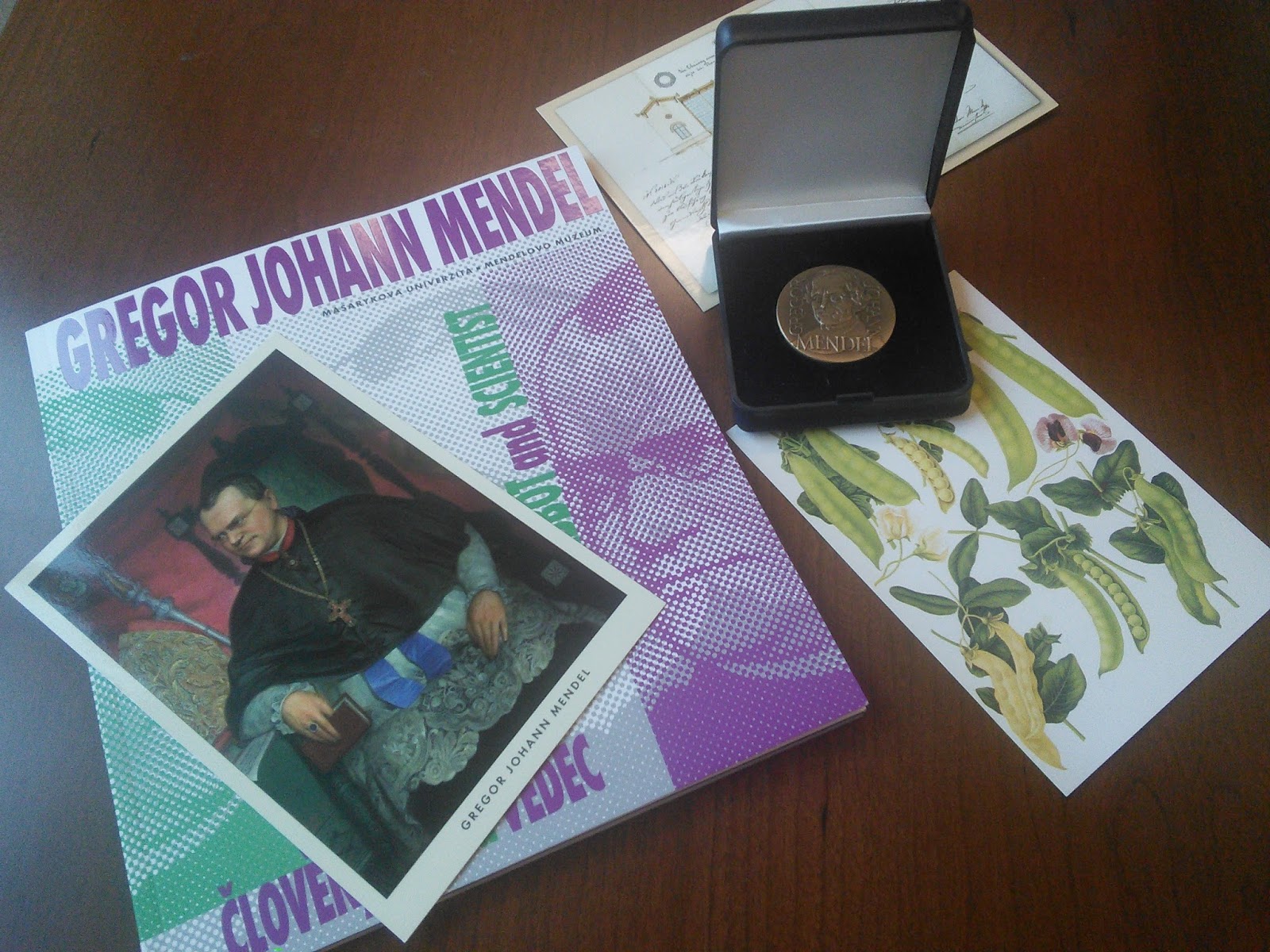 The BHL Secretariat was honored to be visited by Mgr. Ondřej Dostál, Director of the Mendel Museum of Masaryk University in Brno, Czech Republic.
Dr. Dostál shared information about the digitization work being done at the museum, particularly around the works of Mendel.
Special thanks to Tomoko Steen, BHL Member representative from the Library of Congress, who introduced Dr. Dostál to Program Director Martin Kalfatovic and also joined us for our meeting.
There was also an opportunity for Dr. Dostál to visit the Smithsonian Libraries' Joseph F. Cullman 3rd Library of Natural History and the Smithsonian Libraries' digitization facility in the National Museum of Natural History.