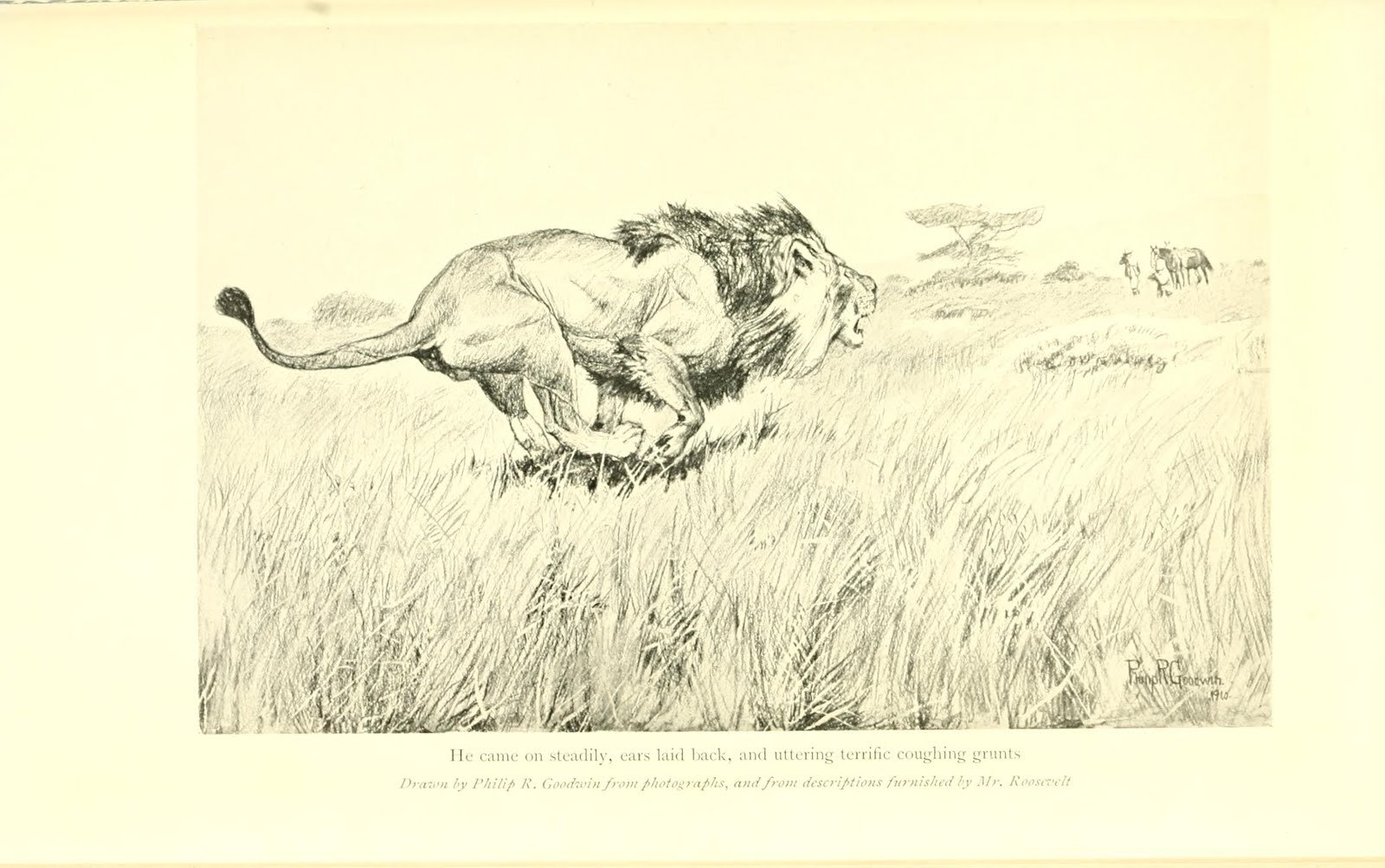 When most people think of Theodore Roosevelt, they think of the twenty-sixth President of the United States. Taking office in 1901 at the age of 42 after the assassination of William McKinley, he is the youngest president in American history. As President, Roosevelt is known for his work in the Progressive Movement, completing the Panama Canal, and negotiating an end to the Russo-Japanese War. However, while many remember him as the politician, Theodore Roosevelt was also an accomplished natural historian, touring in Africa and Europe and leading a major expedition to the Amazon jungles.
To honor this remarkable man, we've dedicated our newest iTunes U collection to him. Our iTunes U provider page, which offers free access to a selection of BHL books organized according to theme, previously consisted of 8 collections, including Extinct Species and The Curious and the Bizarre. We're thrilled to add the Theodore Roosevelt collection, containing 18 titles by Roosevelt, to our repertoire. To celebrate this release, we're featuring one of the books as our Book of the Week: African Games Trails (1910).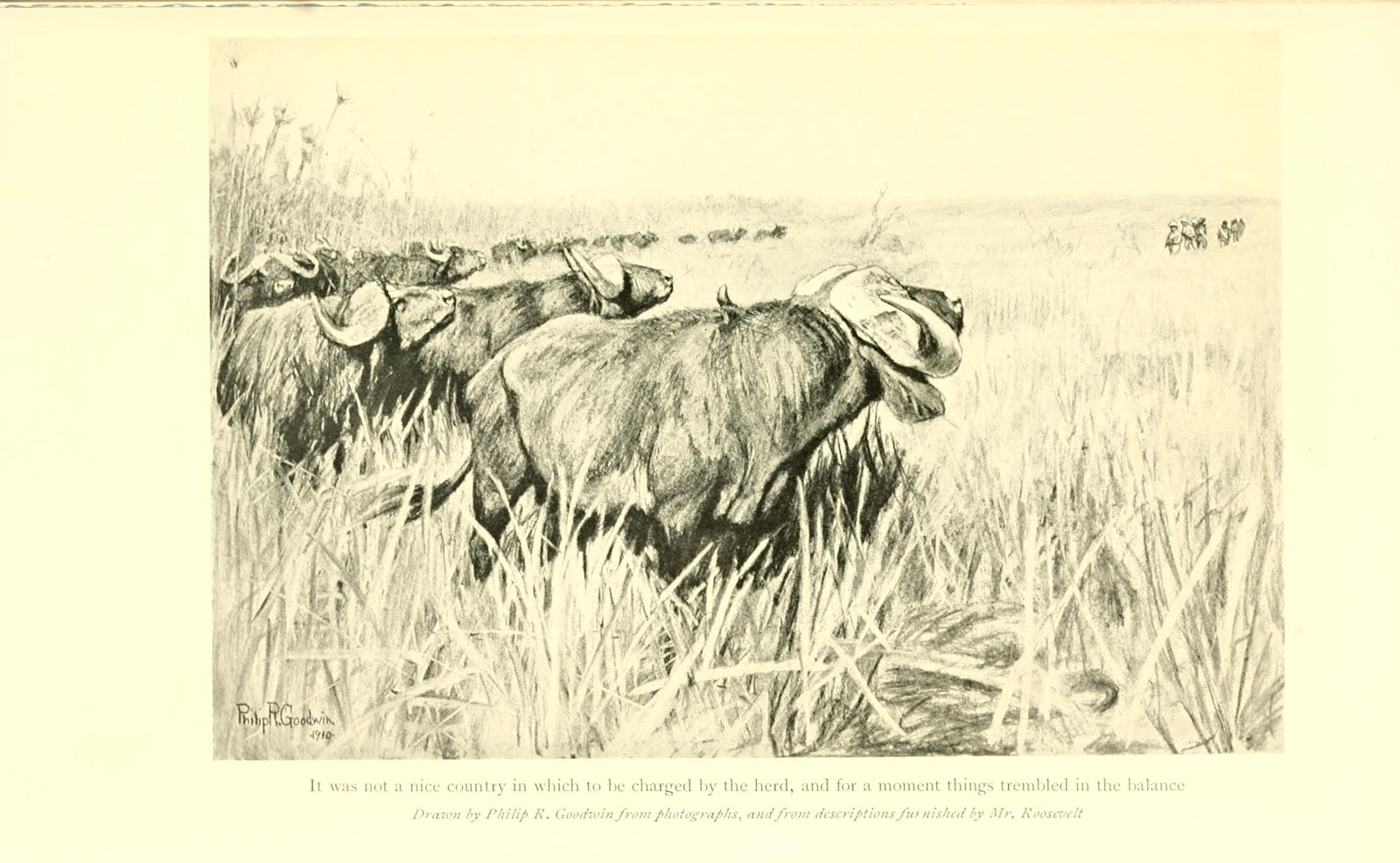 Roosevelt's expedition to Africa in 1909 was a major endeavor, conducted in large part to collect specimens for the Smithsonian and American Museum of Natural History. During the venture, Roosevelt and his team collected more than 11,397 animals, ranging from insects to big game animals. Roosevelt also used the expedition to interact with many native people and local leaders. A detailed account of the expedition, including descriptions of the flora and fauna he collected, are presented in his book African Game Trails, published in 1910.
The work includes photographs taken by Roosevelt's son, Kermit (to whom it is dedicated), as well as drawings by Philip R. Goodwin, an American artist best known for illustrating The Call of the Wild. African Game Trails contains accounts of such activities as lion hunting on the Kapiti Plains, encounters with the giant rhinoceros of the Lado, and the expedition's trek down the Nile. Some of our favorite illustrations from the title include a herd of buffalo gazing with curiosity at the expedition team and a lion charging across the plain. A final item of interest worth noting is a map detailing the expedition's route.