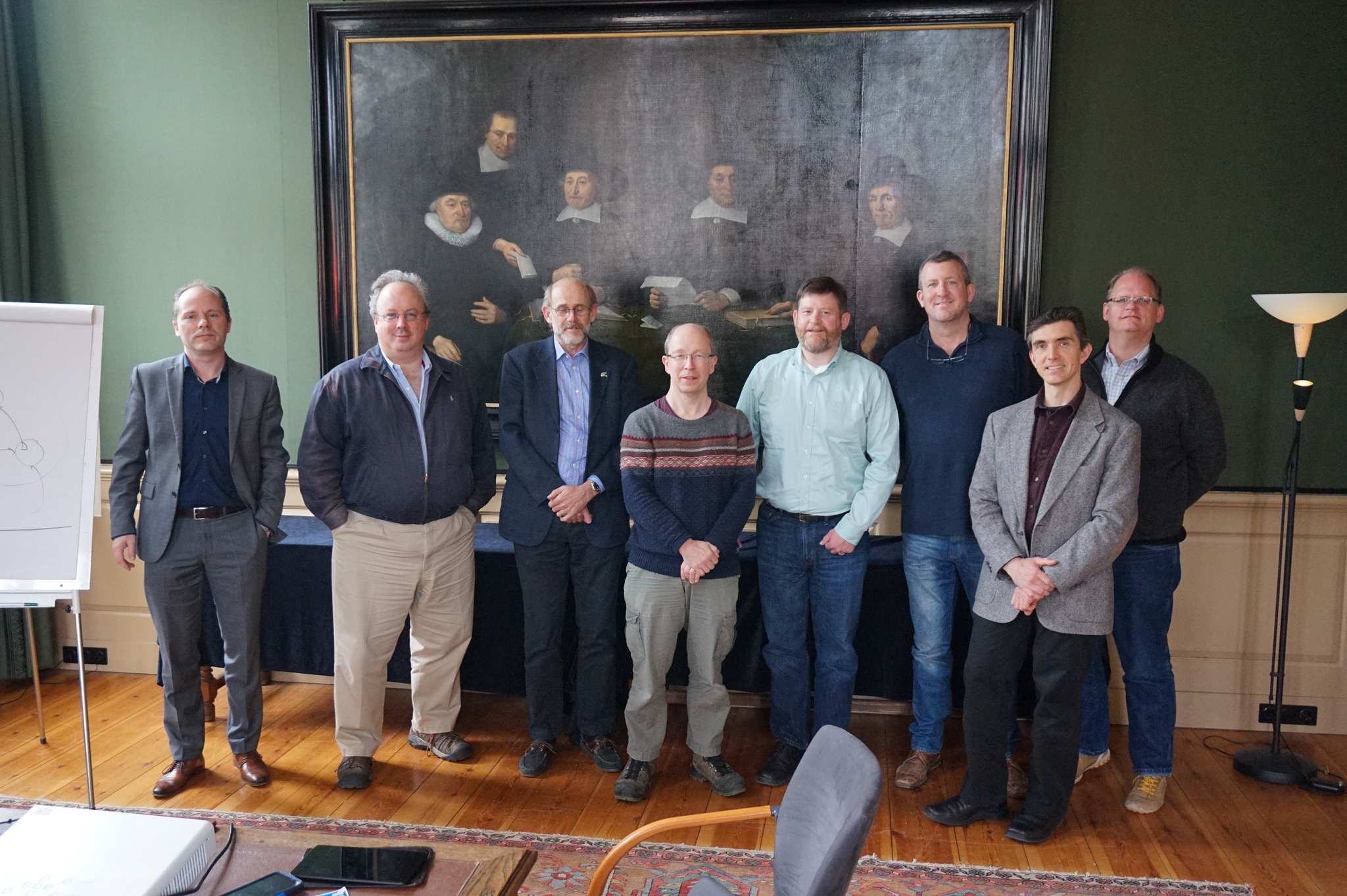 Jeroen Snijders, Bob Corrigan, Peter Schalk, Donald Hobern, Tom Orrell,
David Remsen, Alex Borisenko, Alex Borisenko, Martin Kalfatovic
On 13 April 2015, BHL Program Director Martin R. Kalfatovic attended the GBIF-CoL-EOL-BHL-BOLD Summit at Naturalis in Leiden, Netherlands. This meeting followed on the preceding Catalogue of Life meeting in Oostende, Belgium. The meeting took place in the historic Pesthuis on the Naturalis campus.
Other participants were:
Donald Hobern, Global Biodiversity Information Facility (GBIF)
Peter Schalk and David Remsen, Catalogue of Life (CoL)
Tom Orrell, National Museum of Natural History, Smithsonian, Integrated Taxonomic Information System (ITIS)
Bob Corrigan, Encyclopedia of Life (EOL)
Alex Borisenko, Barcode of Life (BOLD)
Jeroen Snijders, Naturalis
The purpose of the meeting was to discuss synergy and explore potential for intensifying collaboration concerning infrastructure, software tools, and services. The aims is to align strategic plans and future developments.
Jeroen Snijders, Naturalis CIO, opened the meeting with an overview of Naturalis IT structure and capacity. He also outlined recent past and upcoming EU funding opportunities.
Each of the participants then gave overviews of their programs and presented opportunities for collaboration and de-duplication of effort.
The Naturalis senior management team from collections, scientific research, and research and education joined the group for lunch.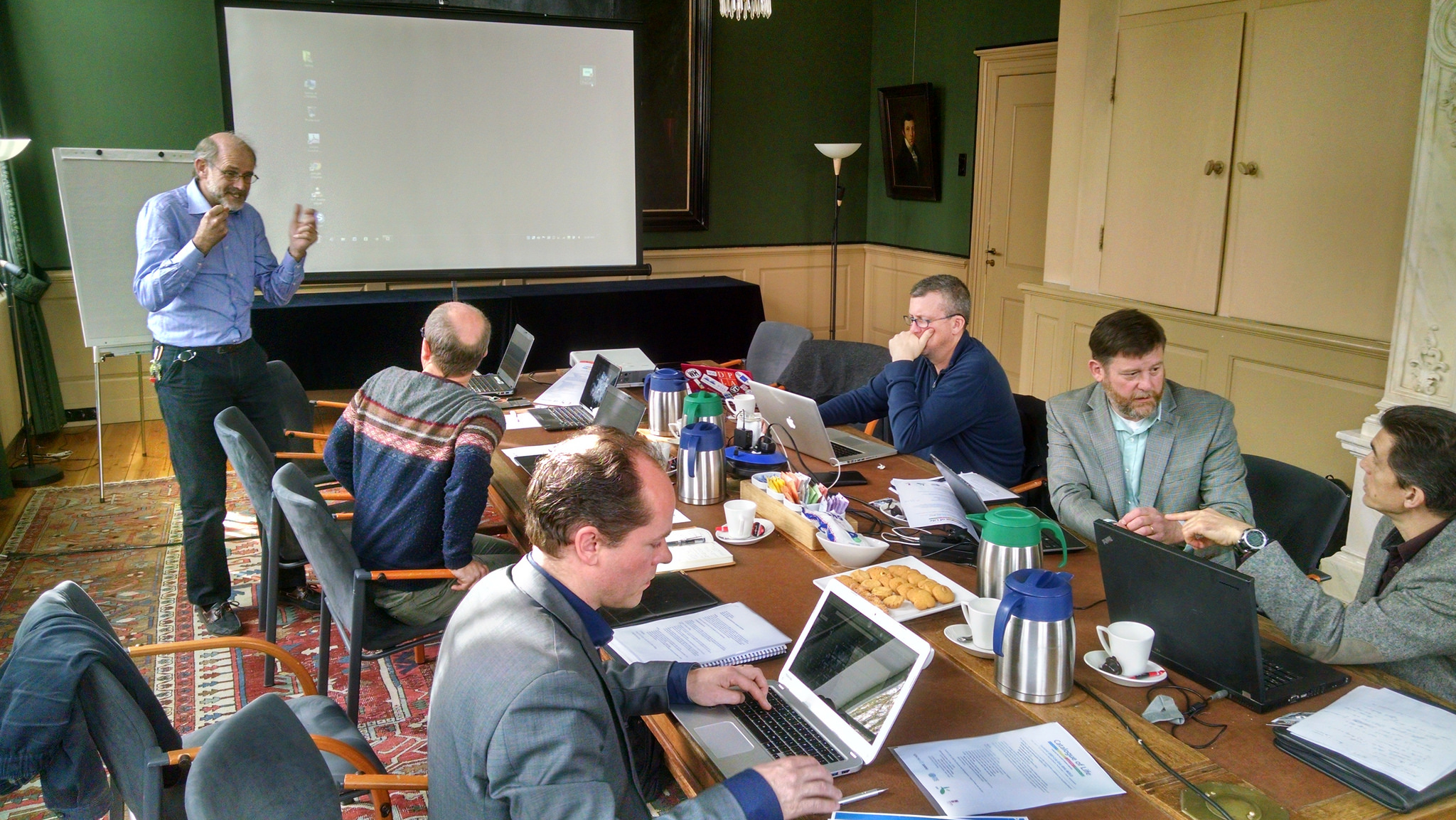 The meeting concluded with a series of action items focused on aligning programs, developing interoperable resources, and sharing services and software tools.
The successful meeting built on existing partnerships and collaborations of the participants and provided a framework for advancing shared goals.