BHL Singapore representative and National Library Board staff visit Smithsonian Libraries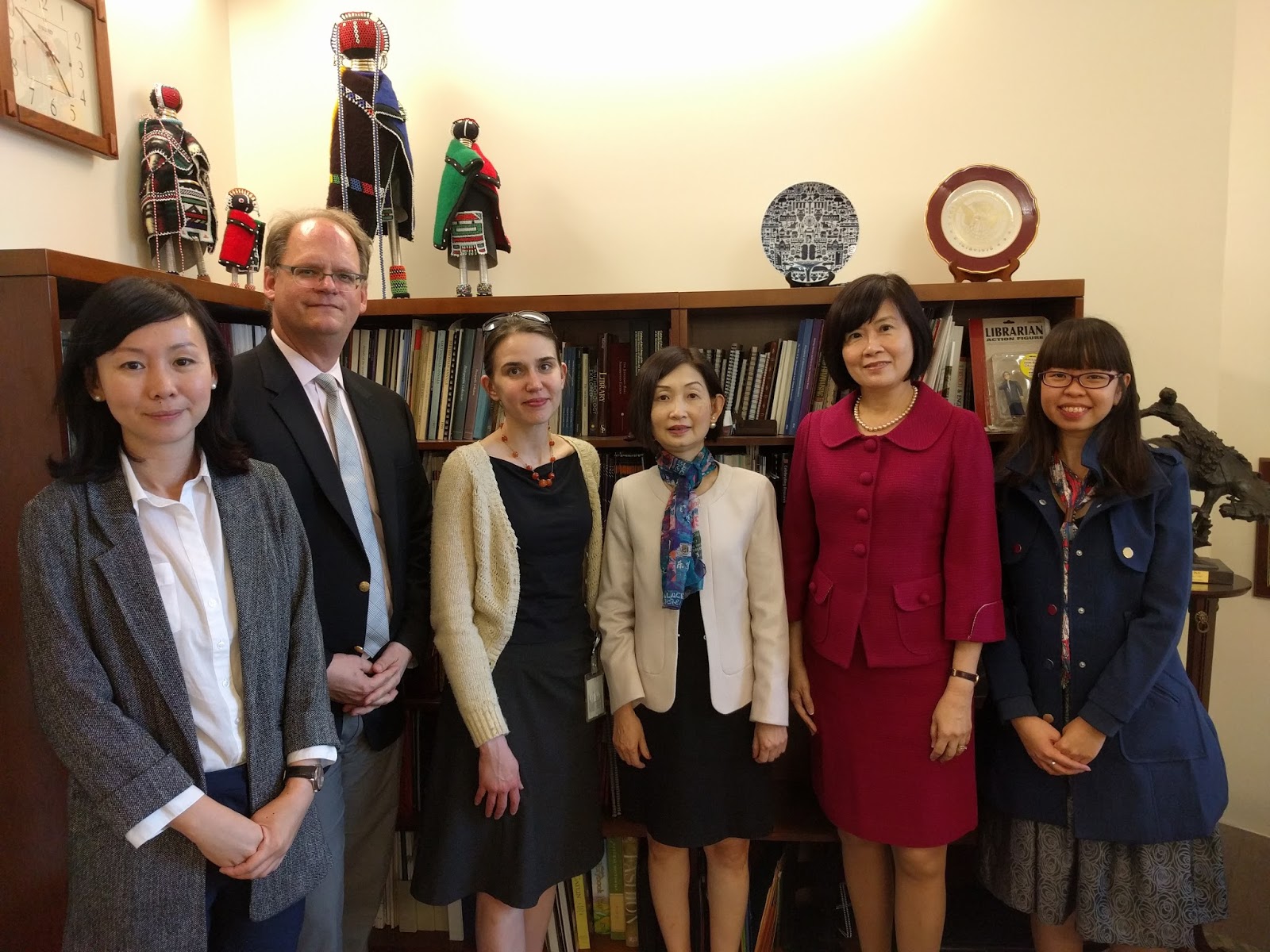 Wai Yin Pryke ( Director, National Library, National Library Board of Singapore) visited with BHL Program Director Martin R. Kalfatovic and Program Manager Carolyn Sheffield on 19 May 2016. Ms. Pryke is visiting various libraries and other institutions on an official visit to the United States.
It was also an honor to have Ms. Pryke accompanied by Elaine Ng. Ng is the Chief Executive Officer of the National Library Board (NLB) and initiated contacts that led to the creation of BHL Singapore.
Two other NLB staff, Grace Sim and Julia Chee, were also part of the visit to Smithsonian Libraries.
(pictured above, from the left: Julia Chee, Martin Kalfatovic, Carolyn Sheffield, Elaine Ng, Wai Yin Pryke, Grace Sim)