A great participation in Beijing, China.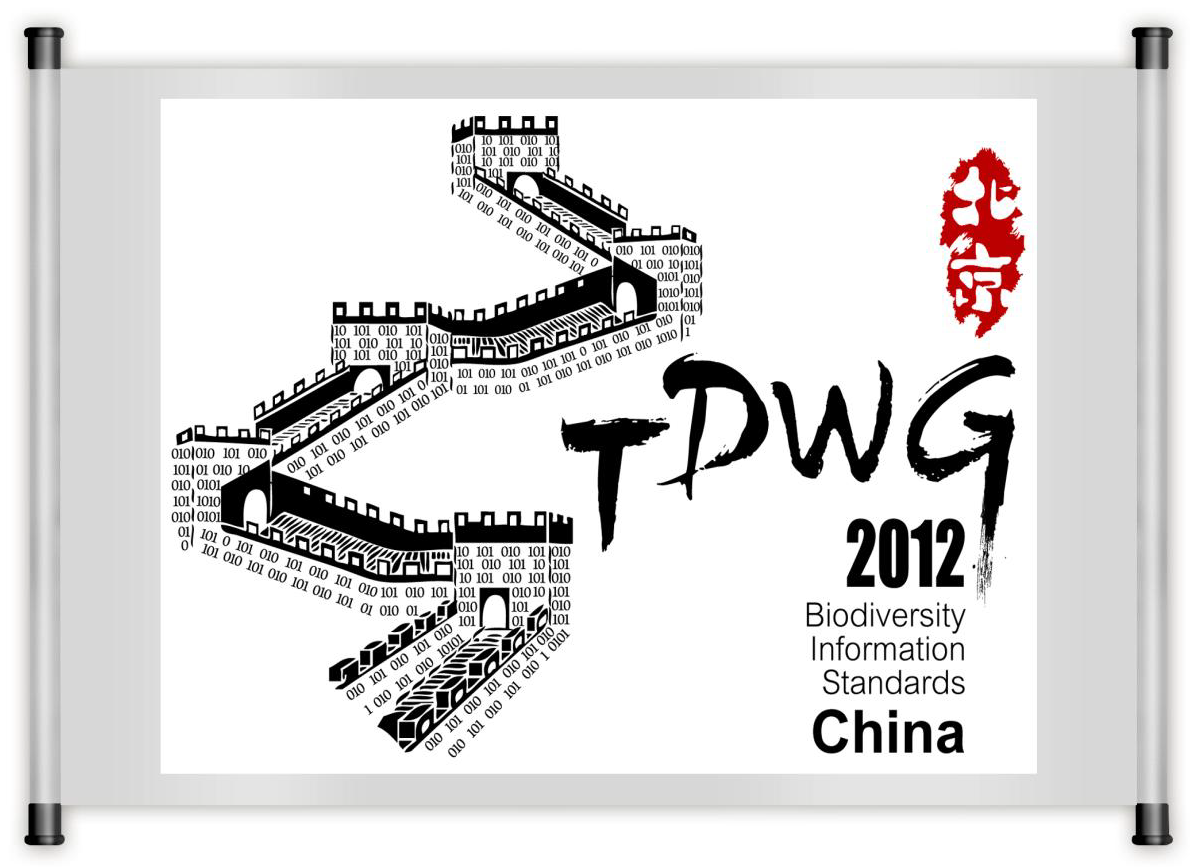 Nǐ hǎo! Last month, I attended the Annual Meeting of the Biodiversity Informatics Standards Organization (www.tdwg.org), one of my favorite meetings of the year because it provides a thorough view of the current advances in the field of Biodiversity Informatics.  TDWG 2012 was hosted by the Chinese Academy of Sciences in Beijing, China, on Oct. 22-27.
This meeting was particularly relevant for the Biodiversity Heritage Library because of its role: "Toward an International Infrastructure for Biodiversity Information". Personally, this was my first time involved as Technical Director of BHL and therefore, I wanted to get as much as possible from the opportunity, sharing the technical work that all my BHL colleagues around the world have done this year and conveying the message of the new challenges that BHL will follow.
I arrived on Saturday and attended the TDWG Executive Committee Meeting all Sunday.  On Monday, Oct. 22nd, after the formal opening and introductions and a warm welcome by the hosts and TDWG officials, the Plenary speaker, Dr. Robert Robbins, presented on "How Diverse is the Biosphere? New Tools, Recent Discoveries, Huge Implications," followed up by several paper presentations that addressed different topics on biodiversity information standards, organization of genomic data, aggregation efforts, regional initiatives and developing technologies.  I presented on the work done by our colleague Trish Rose-Sandler to define the functional requirements for a repository of citations as improvements to our existing infrastructure in The BHL and  bibliographic citations and commented on our plans in BHL towards new services in support of a Global Names Architecture.